Welcome to Laurus Ryecroft, a brand new secondary school which opened in September 2018 in Tameside, and a member of the Laurus Trust family.
Our sister school, Cheadle Hulme High School, is an outstanding and hugely oversubscribed academy with a reputation for the relentless pursuit of excellence and a determination to ensure that every child succeeds. Laurus Ryecroft embeds the same vision and values through our partnership and aims to deliver the same outstanding education.
Please follow this link to register your interest and to find out how to apply for a place. Registering your interest will ensure that you are kept informed of up and coming open events and any other important admissions information.
Laurus Ryecroft News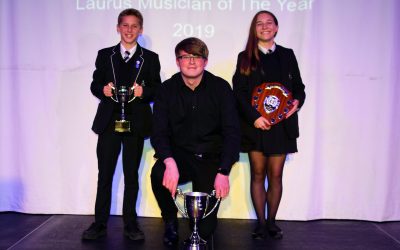 This week saw the finale of the Laurus Trust's very first trust-wide Musician Of The Year competition. After several weeks of heats at the Trust's three secondary schools - Cheadle Hulme High School, Laurus Cheadle Hulme and Laurus Ryecroft, the finale took place in...
read more