Curriculum Statement - Beliefs and Values
'Difference is the essence of humanity. Difference is an accident of birth, and it should therefore never be the source of hatred or conflict. Therein lies a most fundamental principle of peace: respect for diversity.' – John Hume
Powerful Knowledge in Beliefs and Values
To understand the world around us, and how we fit into that world, we must attempt to understand the cultures, traditions, customs and beliefs of the people we share it with, as well as developing a better understanding of who we are. It is every child's right to become equipped with the powerful knowledge that will allow them to be a respectful, tolerant, and active citizen who can form and evaluate their own opinions whilst accepting those of other people.
Within Beliefs and Values, and through the subjects of Religious Studies, PSHE and Citizenship, we believe that the powerful knowledge that enables pupils to achieve this through:
being taught about how to make their own decisions about moral, ethical and current affairs
understanding the differences and similarities we hold with others and to celebrate these
being empowered on how to make decisions that will have a positive impact on their physical and/or mental wellbeing.
understanding how to form meaningful and happy relationships influence in order to open minds, reduce prejudiced views and limit narrow-minded behaviours.
knowing that many things are ambiguous, and developing empathy to see things from other perspectives
developing pride in one's own sense of self
inspiring students to look beyond their own sphere of
knowing the choices that are open to everyone, and how to make the most of these choices
Curriculum Features
Beliefs and Values at Laurus Ryecroft gives students the opportunities to become aware of the world, the people and the issues that surround them. Religious studies explores philosophical, theological and sociological disciplines; through this academic rigour, our pupils can develop a full understanding of what it means to be religious and how that looks in modern Britain and throughout the world.  As part of this, students will engage with living religions that are active and relevant in our world and in our school. They will engage with these lessons throughout both KS3 and KS4, ensuring that our ethos follows them through all facets of their education.
Through PSHE and Citizenship, students will learn: how to care for themselves and others; how to debate key topics; engage with modern and historical ethics and themes.  Building on a grounding of both PSHE, Citizenship and Religious studies, B&V gives students the power to apply these ideas to the world that impacts them.
Students are asked to think politically, decisively and analytically in order to make their own decisions, evaluate the decisions of others and engage with modern topics whilst being knowledgeable, respectful and thoughtful.
Co-curriculum Enrichment
Out of the Beliefs and Values department, we try to work with the local religious leaders, charities and organisations and run events to ensure the religious make-up of our school is represented, thereby giving students an opportunity to engage with a living religion. Events such as Inter-Faith Week allow students to engage with different cultures and communities.
Our LGBTQ+ Allies, Pryde Club and B&V Ambassadors work towards making our school an inclusive and tolerant environment; we are working towards achieving both the Rainbow Flag as well as the Diana Award.
Students are invited to participate in the National Spirited Arts competition where they can apply themselves creatively to religious and philosophical themes, and the B&V house competition allows students to engage with their own beliefs.
Through our Elective programme we also allow students to engage with the oldest subject in the world as they start to question their own reality and the world around them. This aligns with a pathway to A-Level Philosophy.
PSHE and Citizenship curriculum is also complemented by assemblies, form times, drop-down sessions and special events. We work with charities, organisations and agencies to provide a full programme of events that enhance learning done in Beliefs and Values lessons, empowering pupils to be confident and active citizens.  We have electives that pupils can take part in to help them with their identity and understanding of society.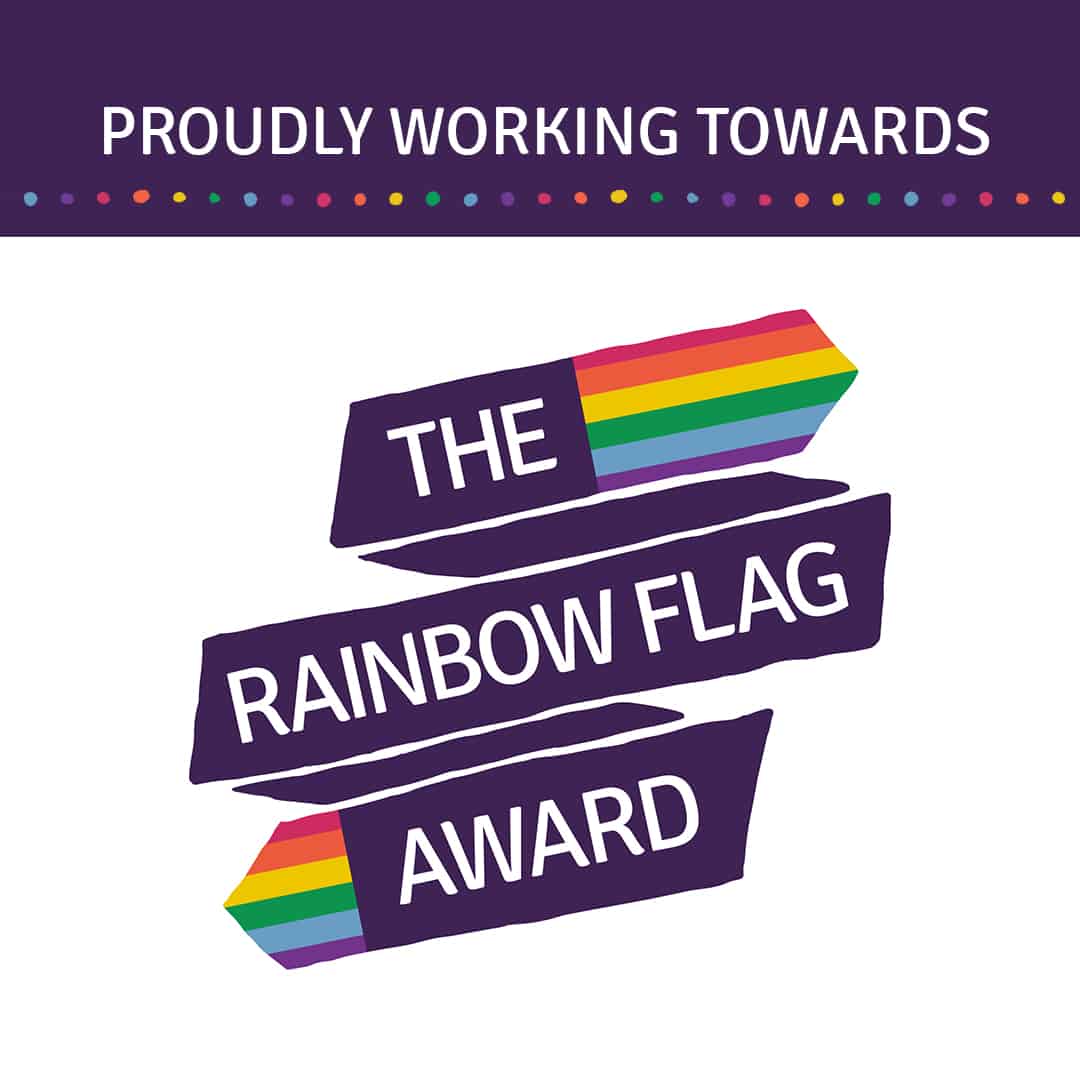 KS3
Beliefs and Values Curriculum at KS3
Beliefs and Values at Laurus Ryecroft brings together Religious Studies, Philosophy, Ethics, Citizenship and PSHE. We aim to explore philosophical, religious and ethical issues in modern day society. We also aim to investigate religions, communities and cultures locally, nationally and internationally. We intend for our students to recognise and appreciate diversity and develop an understanding of, respect for and tolerance towards others. In Beliefs and Values students will learn about themselves, what it means to be a global citizen, the importance of British Values, religious and secular beliefs as well as Philosophical and Ethical theories. The main goal of Beliefs and Values is to reduce stereotyping, prejudice and racism whilst allowing students to cultivate a sense of wellbeing and confidence in their own beliefs and values.
In Year 7 students intertwine between a study of Christianity, with an initial focus on the Life of Jesus, as well as PSHE style topics including mental health, relationships and 21st century contemporary issues. Students will continue the year with the study of Judaism as well as an introduction to Sikhism.
Upon entering Year 8 students study the religion of Buddhism followed by the religion of Islam. Students end the year by looking at a PSHE scheme of work that covers topics ranging from Positive Mental Health and Wellbeing to Celebrating Diversity.
In Year 9 students study Philosophy and Ethics looking at deep philosophical questions and controversial ethical issues. Students end the year with two PSHE units of work: Mental Health and Sex and Relationship Education. At the end of Year 9 students have the choice of whether they would like to continue with their studies at GCSE and are able to choose GCSE RS and Philosophy as an option subject.