Students in Year 7 were over the moon when the Wonder Dome Mobile Planetarium came to Laurus Ryecroft this week.
In each show, students learned all about the Universe from the speaker, Chris.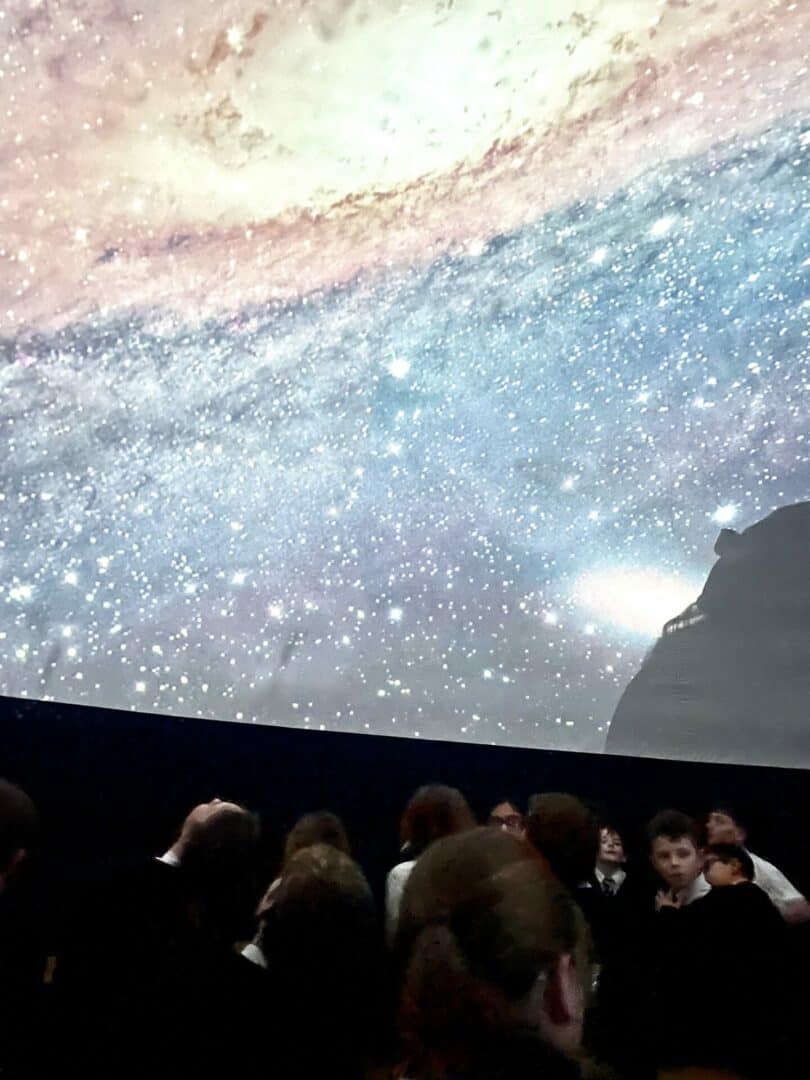 They explored the galaxies in the Universe, the conditions on different planets and moons within our own galaxy, and the possibility of life on other planets.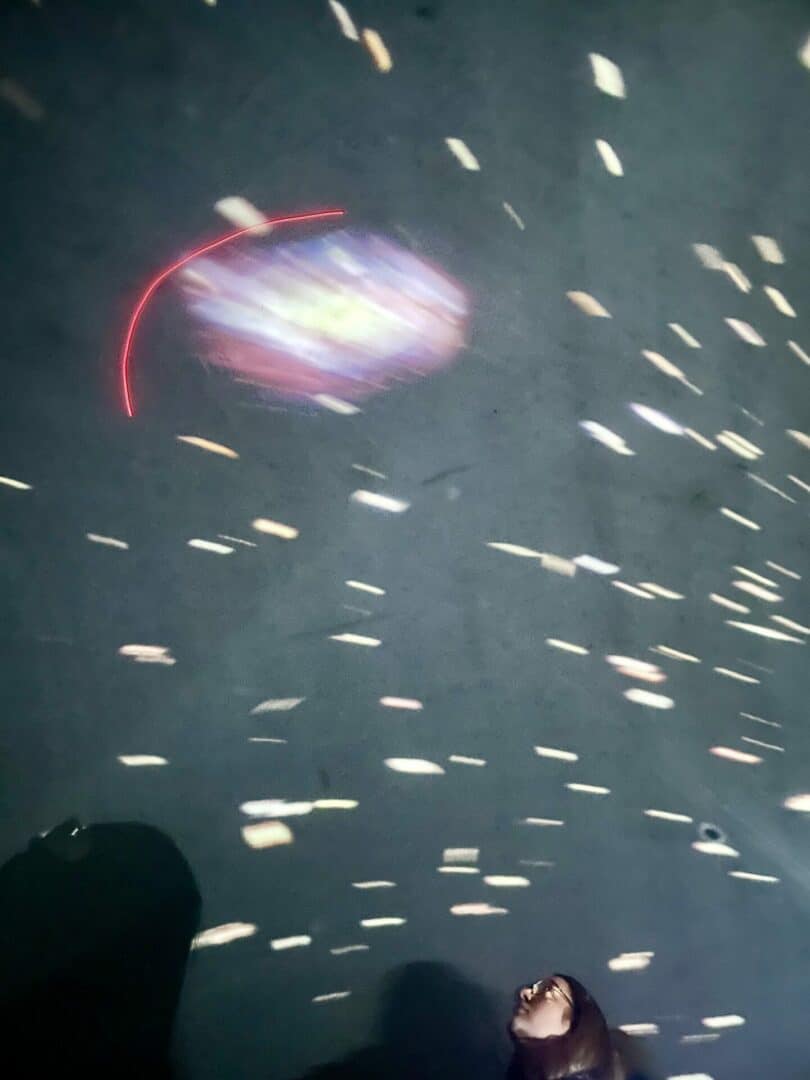 Chris also told them about the latest missions and developments in space exploration, including the goal to put astronauts back on the Moon by 2026 and the possibility of colonising Mars!
Thanks to the interactive environment of the mobile planetarium, students were left inspired and full of awe after each show!