As we come to the end of the first term in our new school building, we are delighted with how comfortable students have become in their new surroundings, especially after such a turbulent year.
It has been an extremely busy few weeks and despite the restrictions we are all facing, we have still managed to run additional events and welcome speakers to school, albeit in a slightly different and socially distanced way.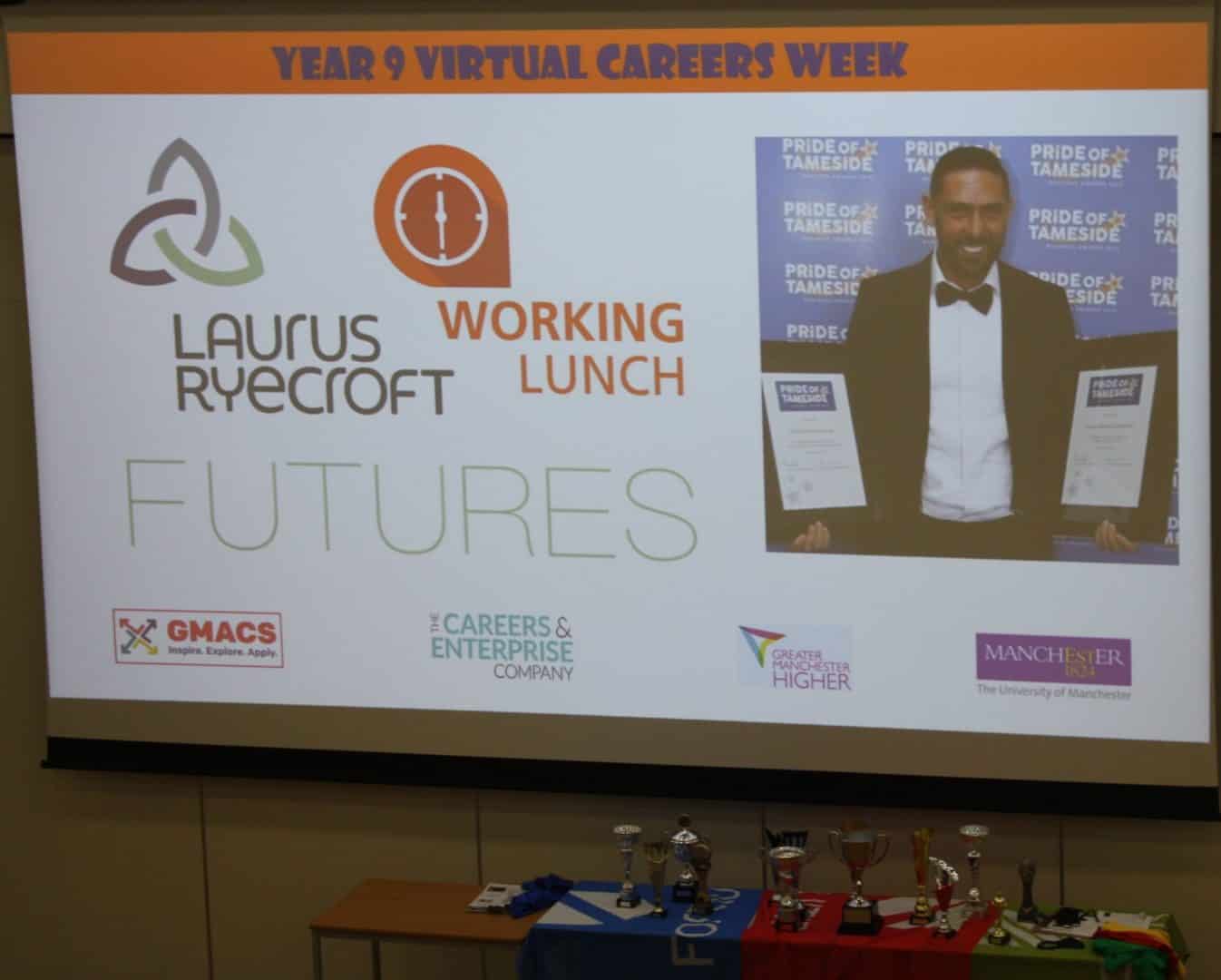 Our virtual careers week was a tremendous success, with local entrepreneurs speaking to students over MS Teams about their experiences and careers while children's writer, Matt Dickinson, also made a virtual appearance.
Earlier in the term we hosted activities for Black History Month and Biology Week while some Year 9 students also had the chance to visit St George's Park, the training ground for England's football team.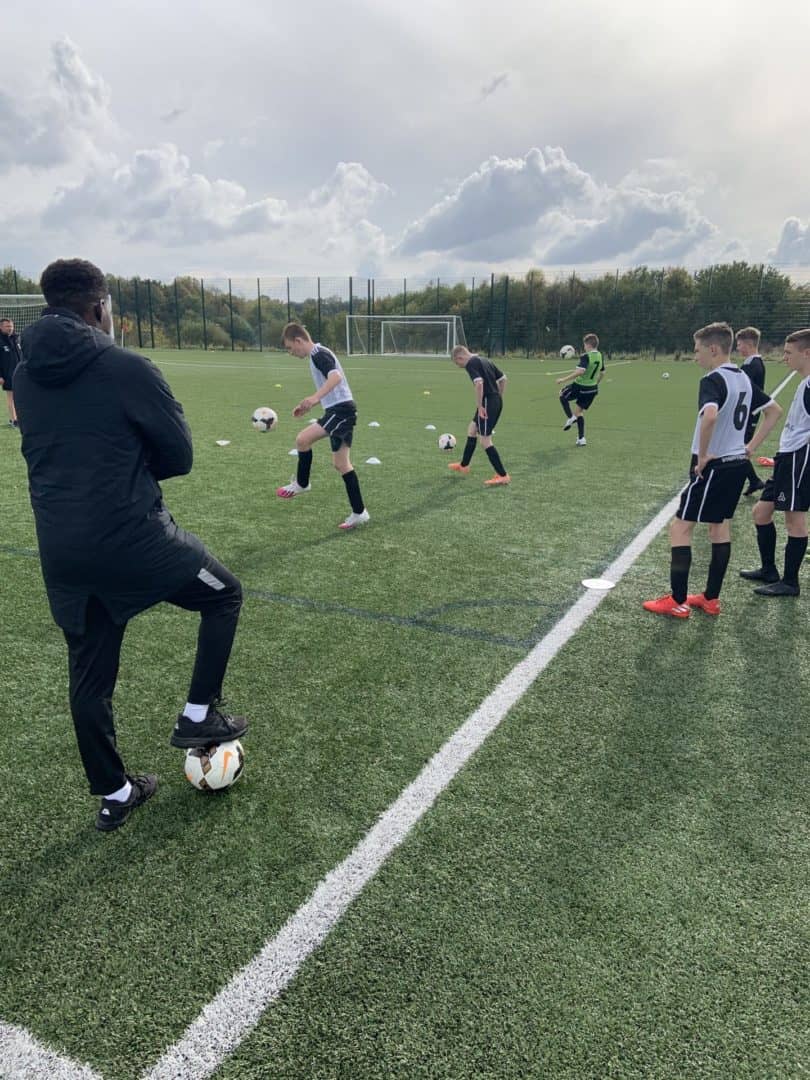 More recently, we've enjoyed a trust-wide codebreaking week, full of fun maths challenges and were delighted to welcome representatives from Natwest Bank, who held a Money Sense workshop for our Year 8 students.
With such a variety of additional events  still taking place alongside our usual curriculum, we have certainly not let the pandemic stop us and are now looking forward to a host of festive activities in the run up to the Christmas holidays.
We're so proud of all our students and staff for meeting the challenges that this year has brought to school life and look forward to slowly returning to normal in the new year.