We are pleased to announce the winners of the prestigious Laurus Ryecroft Artist of the Year 2022.
There were so many great entries it was difficult to choose a winner for each year group.
After much deliberation, the winners were selected…
Year 7
1st place: Lucy (Altius)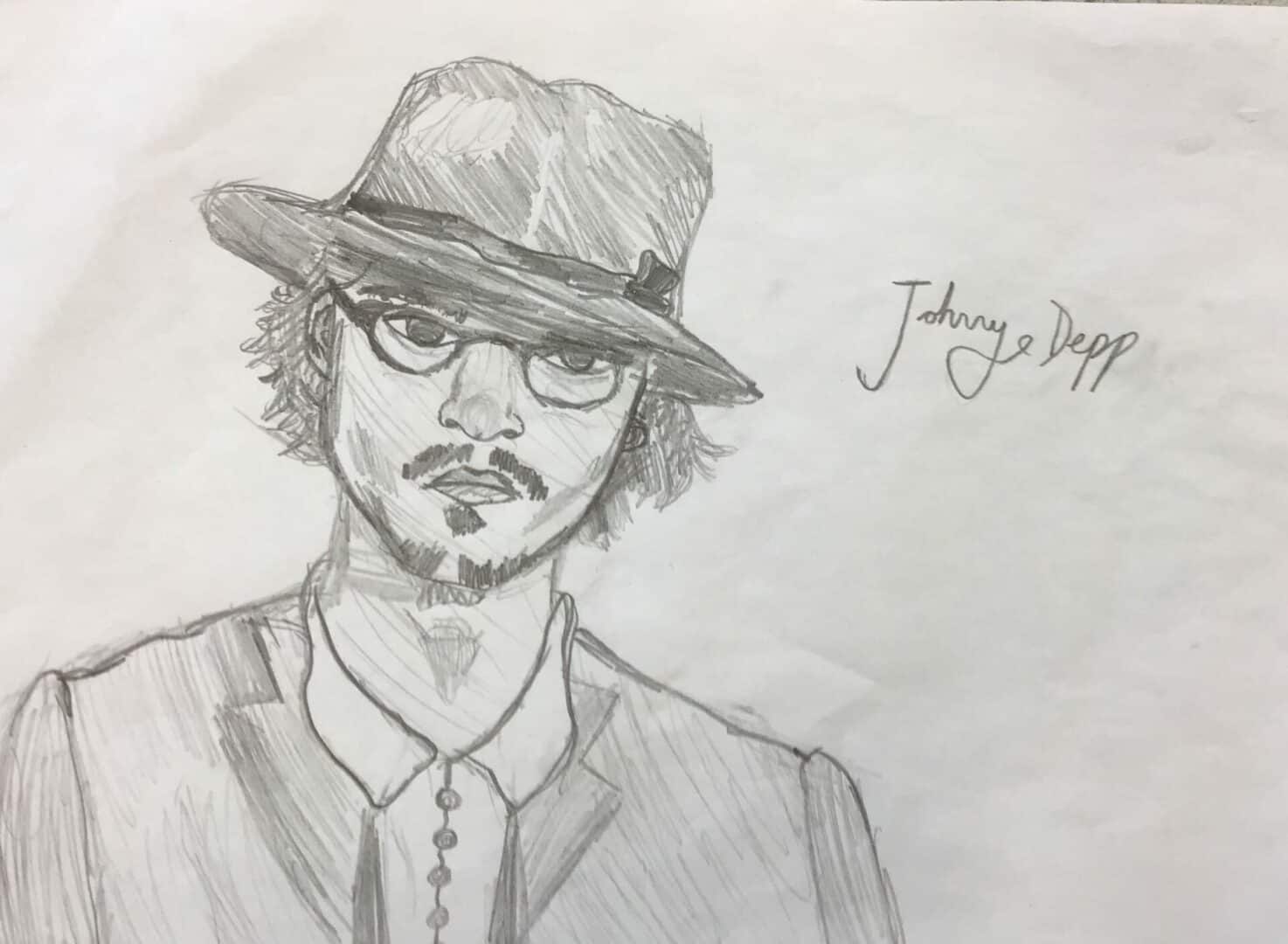 Year 8
1st place: Romy (Citius)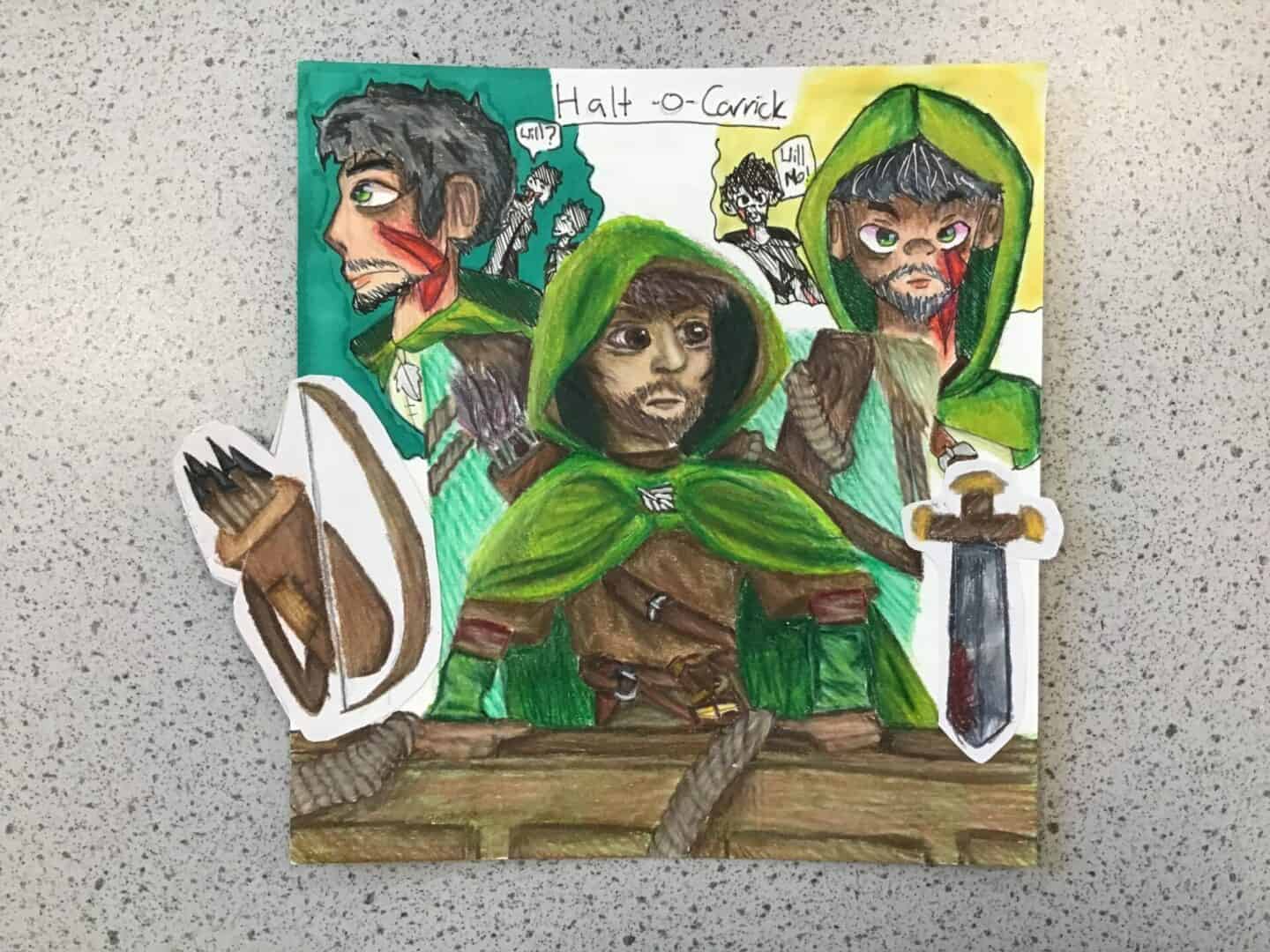 Year 9
1st place: Macy (Magnus)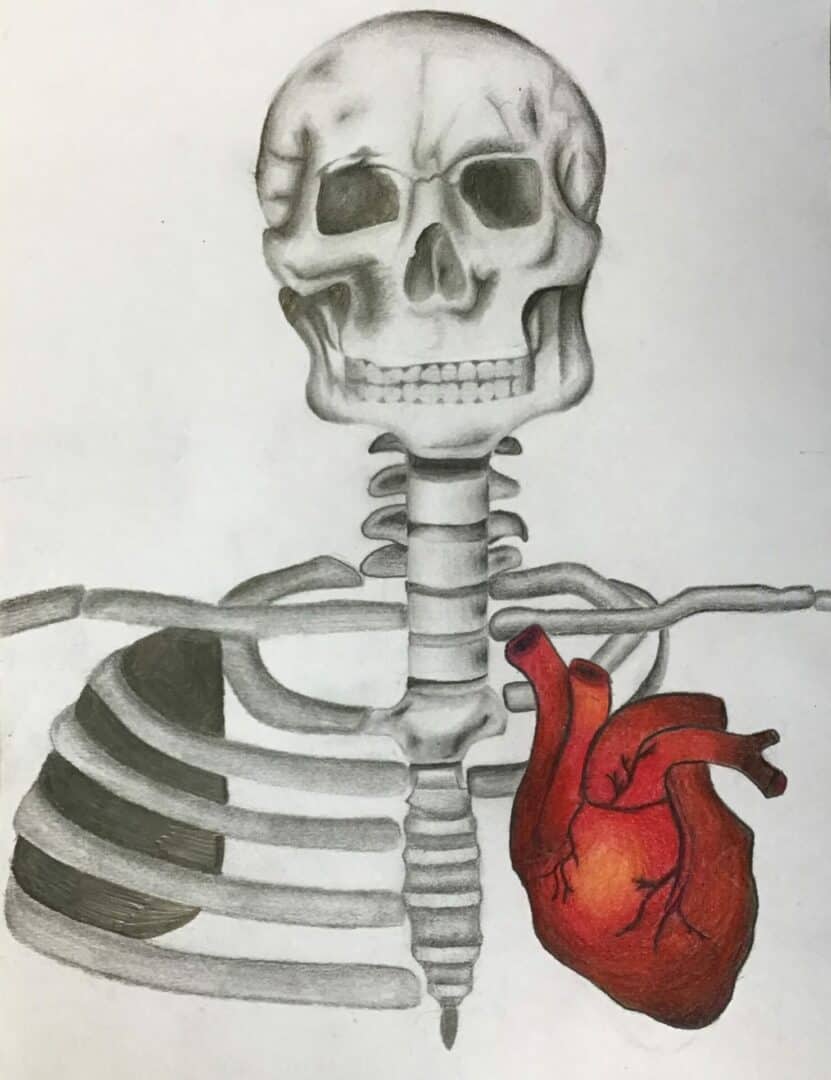 Year 10
1st place: Emma (Fortius)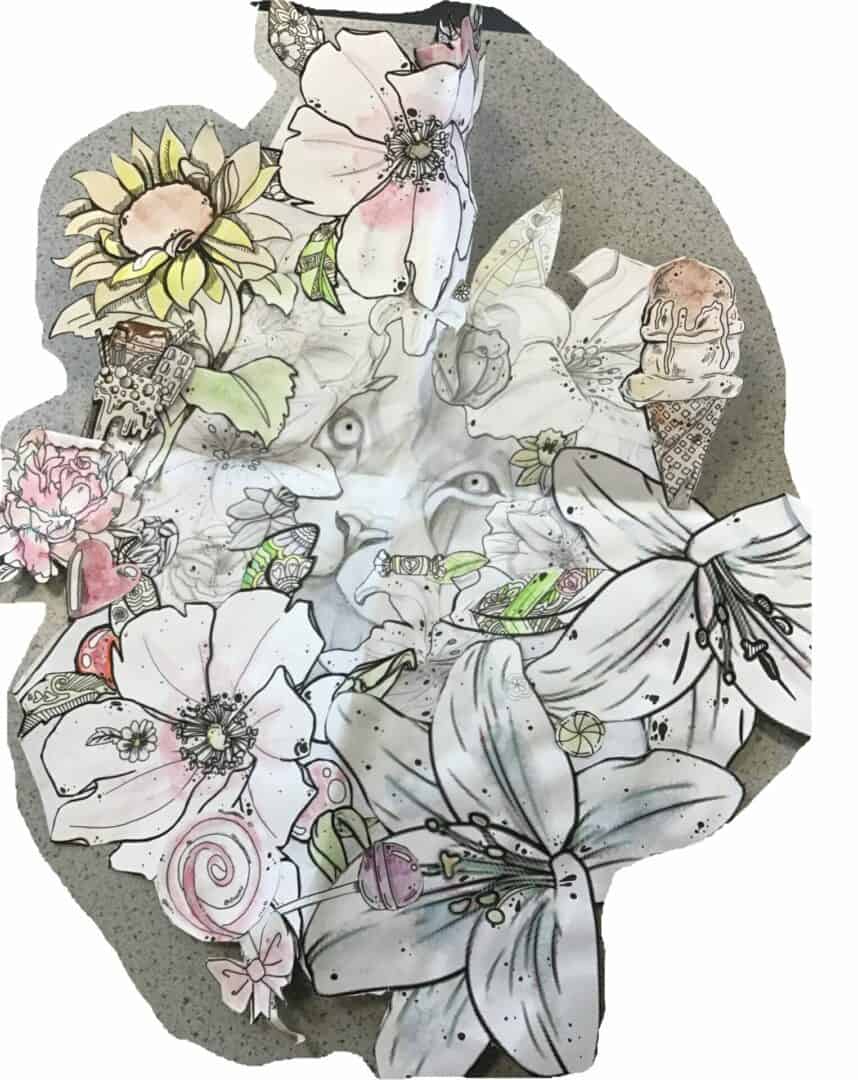 Students were awarded house points for their entries.
House Totals
Fortius: 44 house points
Citius: 41 house points
Magnus: 40 house points
Altius: 33 house points
Congratulations to our winning students, and to Fortius – the House with the highest points total!