Last week at Laurus Ryecroft we celebrated
British Science Week
.
There was a range of themed activities on during the week, including the launch of our new Science Reading Club.
Students made Brooklands gliders, created food webs out of string and Year 8 students even started their Industrial Cadets Bronze Award!
The week also saw the return of some of our favourite visitors, Oreo and Friends.
Students in Year 9 got up close and personal with a range of animals, including meerkats and tarantulas!
They enjoyed meeting the animals and learnt some fascinating facts about these diverse species.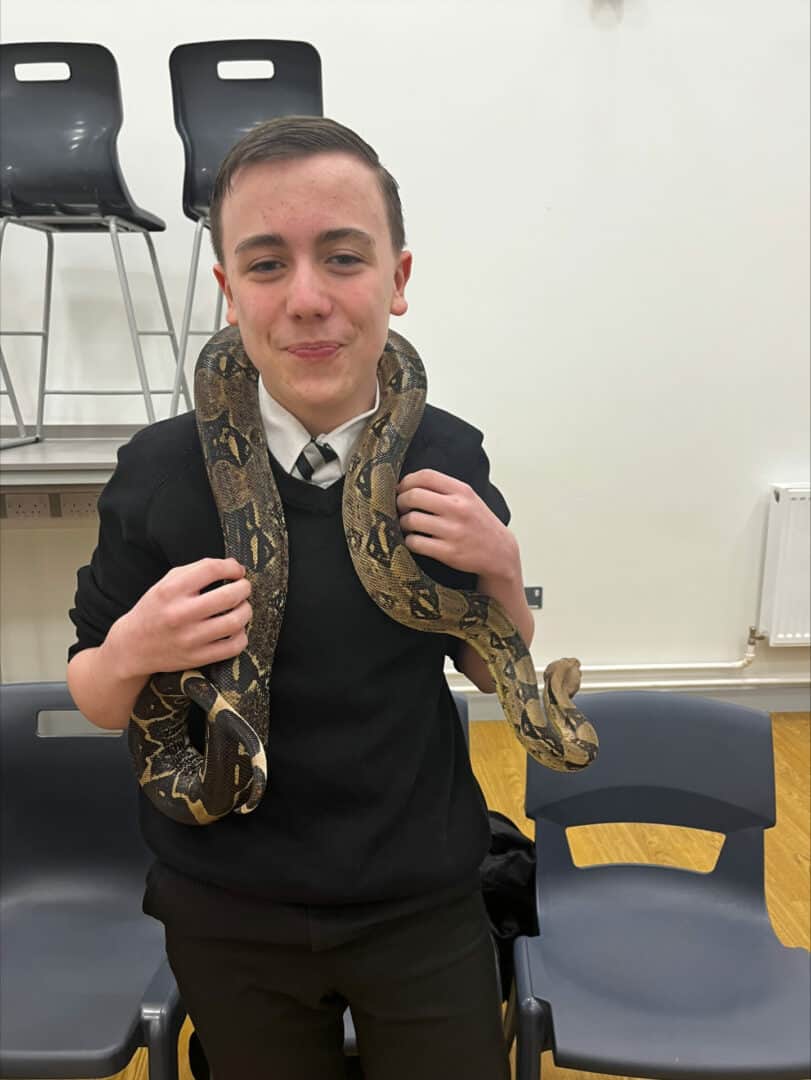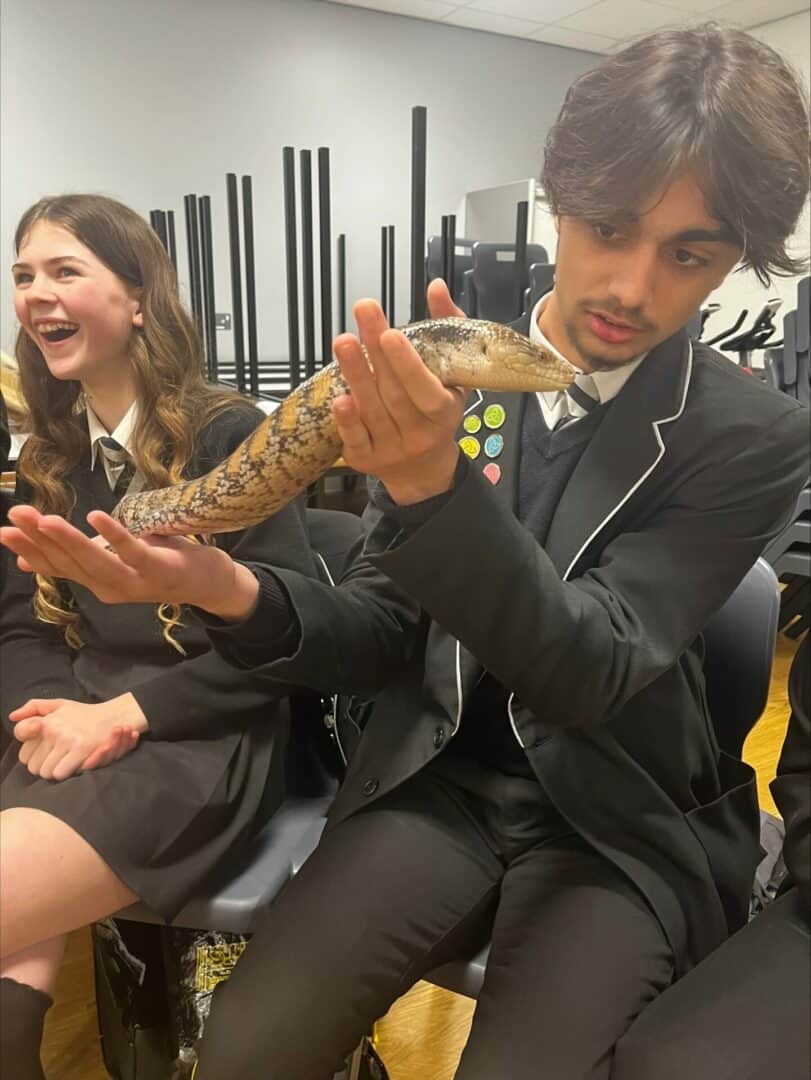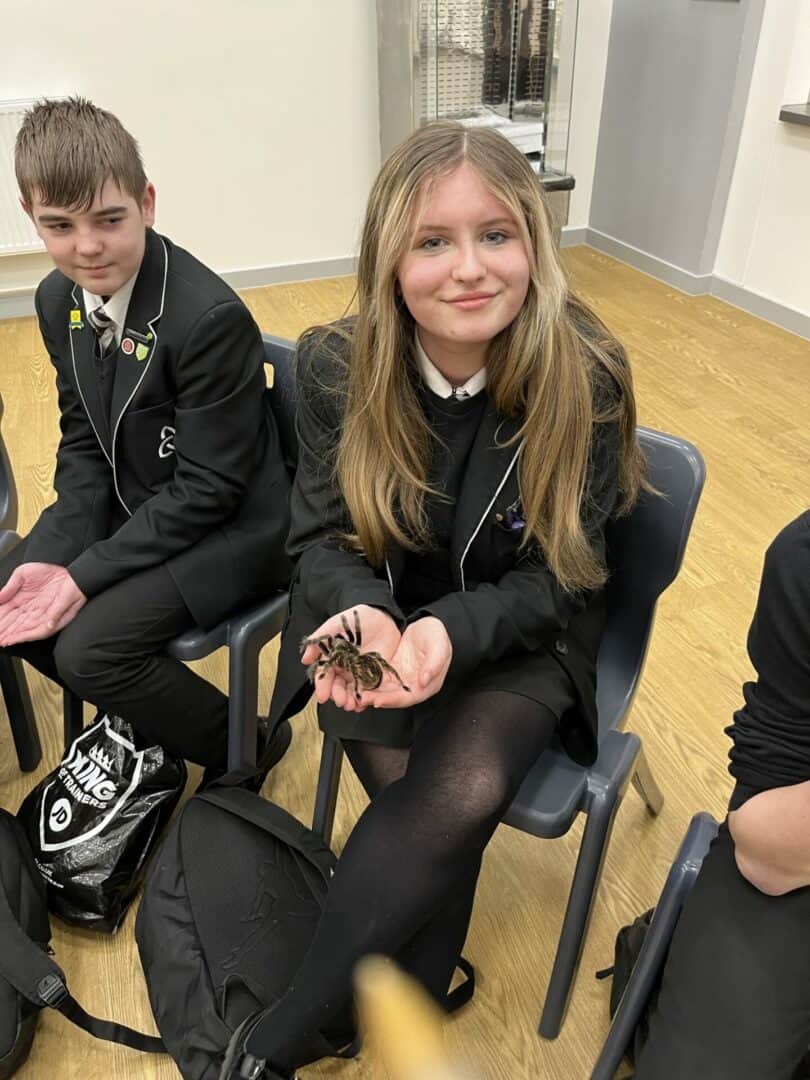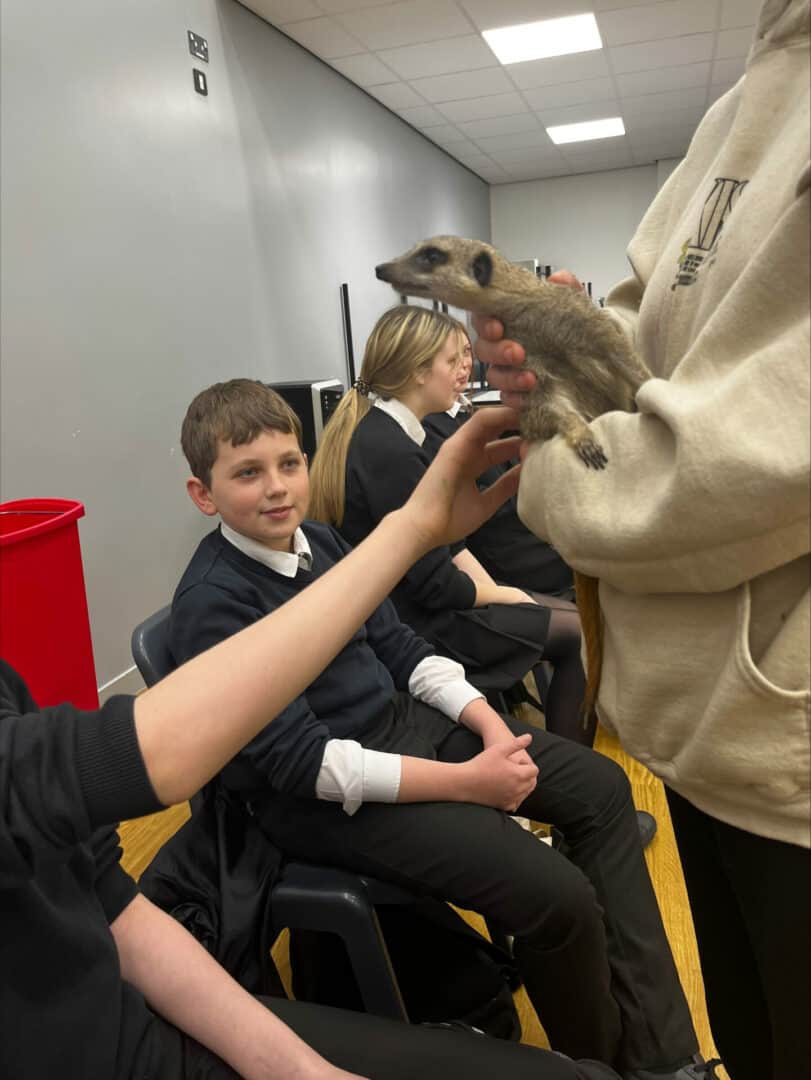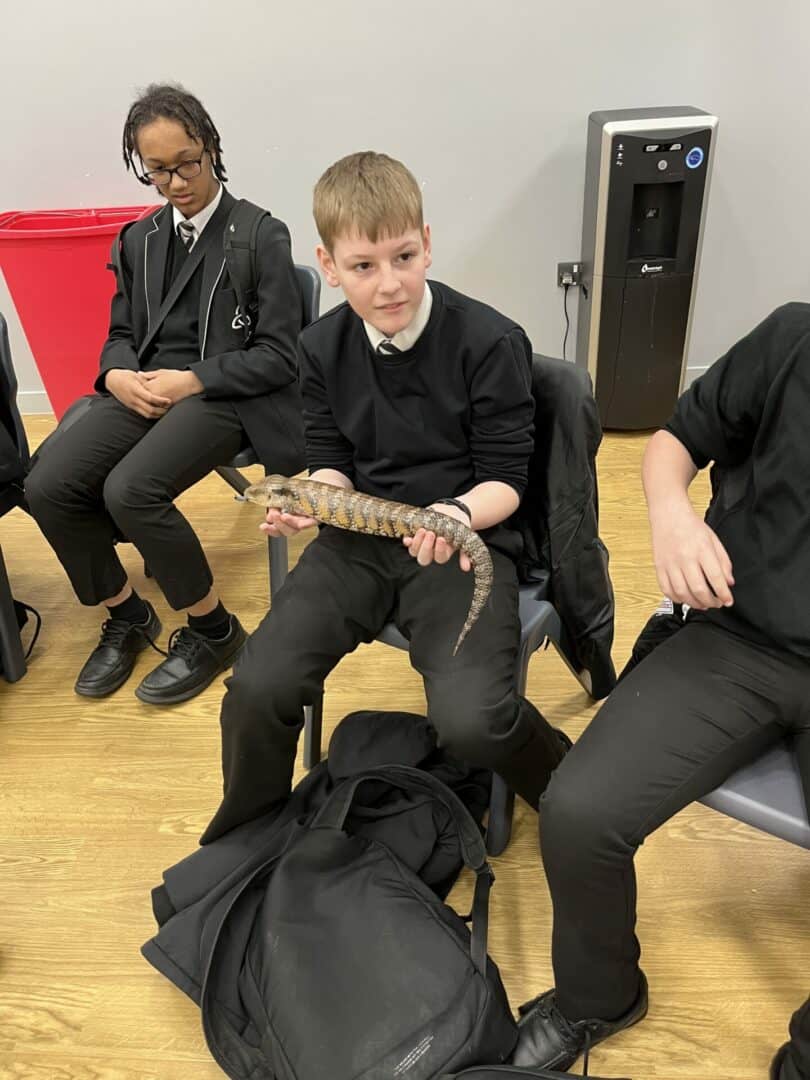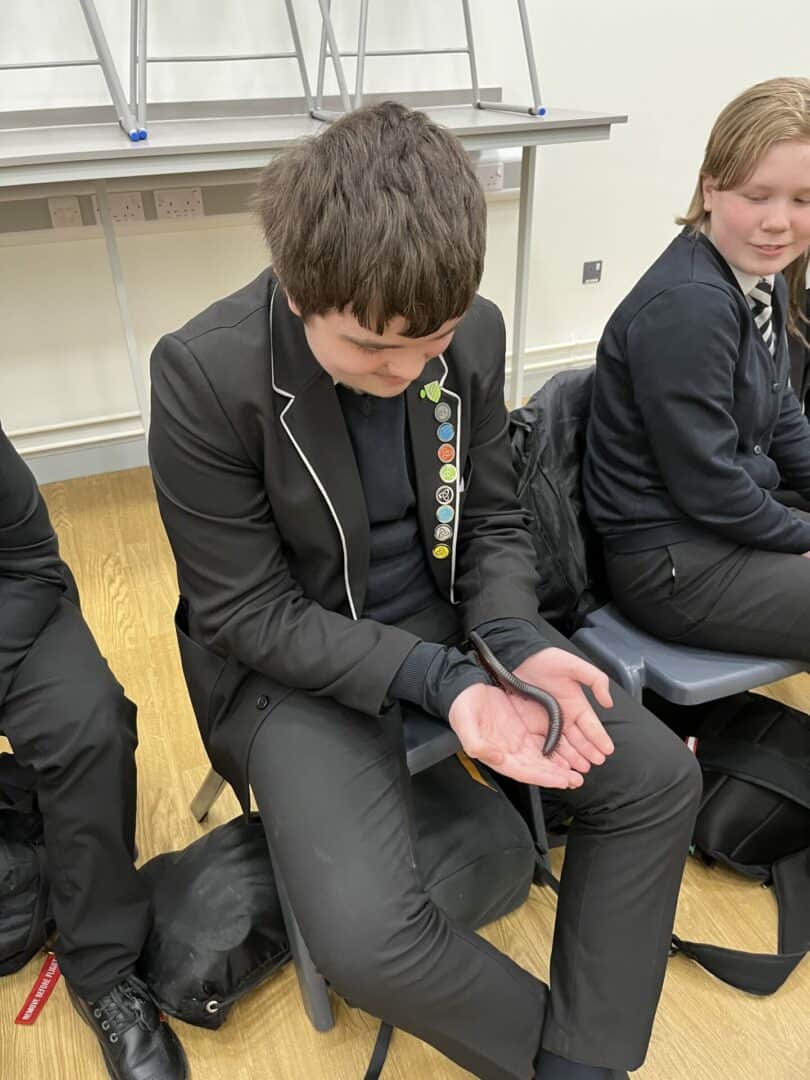 On top of that, the annual Science House Competition took over school each lunchtime.
All year groups competed against one another in a Kahoot style quiz.
After five rounds, Citius and Fortius are tied in first position, so our House Captains and Deputy House Captains will be going head-to-head this week to find out the overall winner!
Thank you to everyone for getting involved and making this year's British Science Week a great one.