This week, students in Year 11 went back in time with a visit to Sheffield Manor Lodge.
The trip was organised to support GCSE History students with their studies.
Sheffield Manor Lodge is the historical site where Mary, Queen of Scots, was held prisoner by Elizabeth I.
Under the supervision of her jailor, owner of the Lodge George Talbot, Mary was held at Sheffield Manor Lodge for 14 years.
Students had the opportunity to explore the ruins and grounds whilst learning about Mary, Queen of Scots' imprisonment.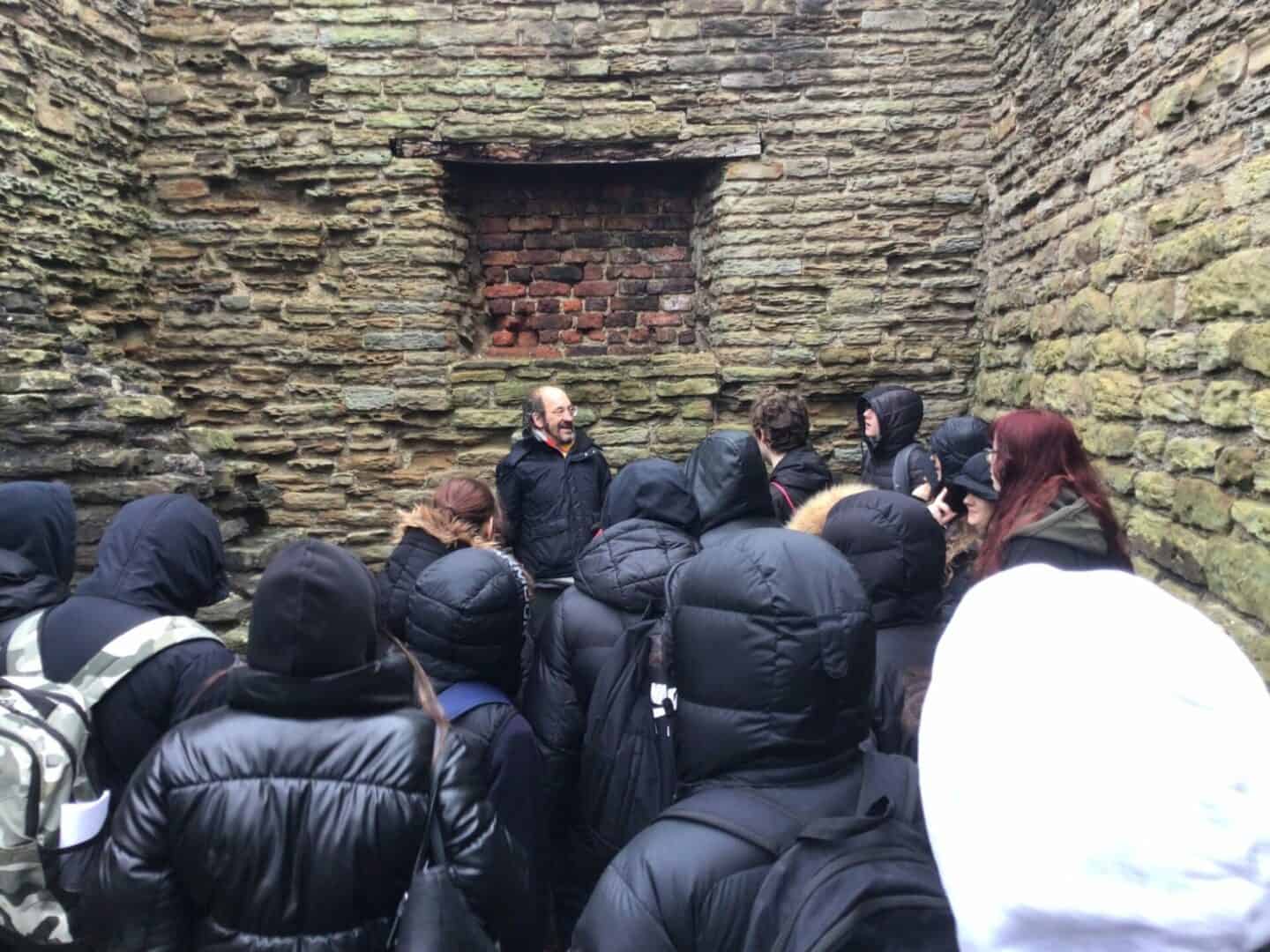 They were able to fully immerse themselves in the experience, dressing up in authentic Tudor costumes and having a go at writing with a quill and ink!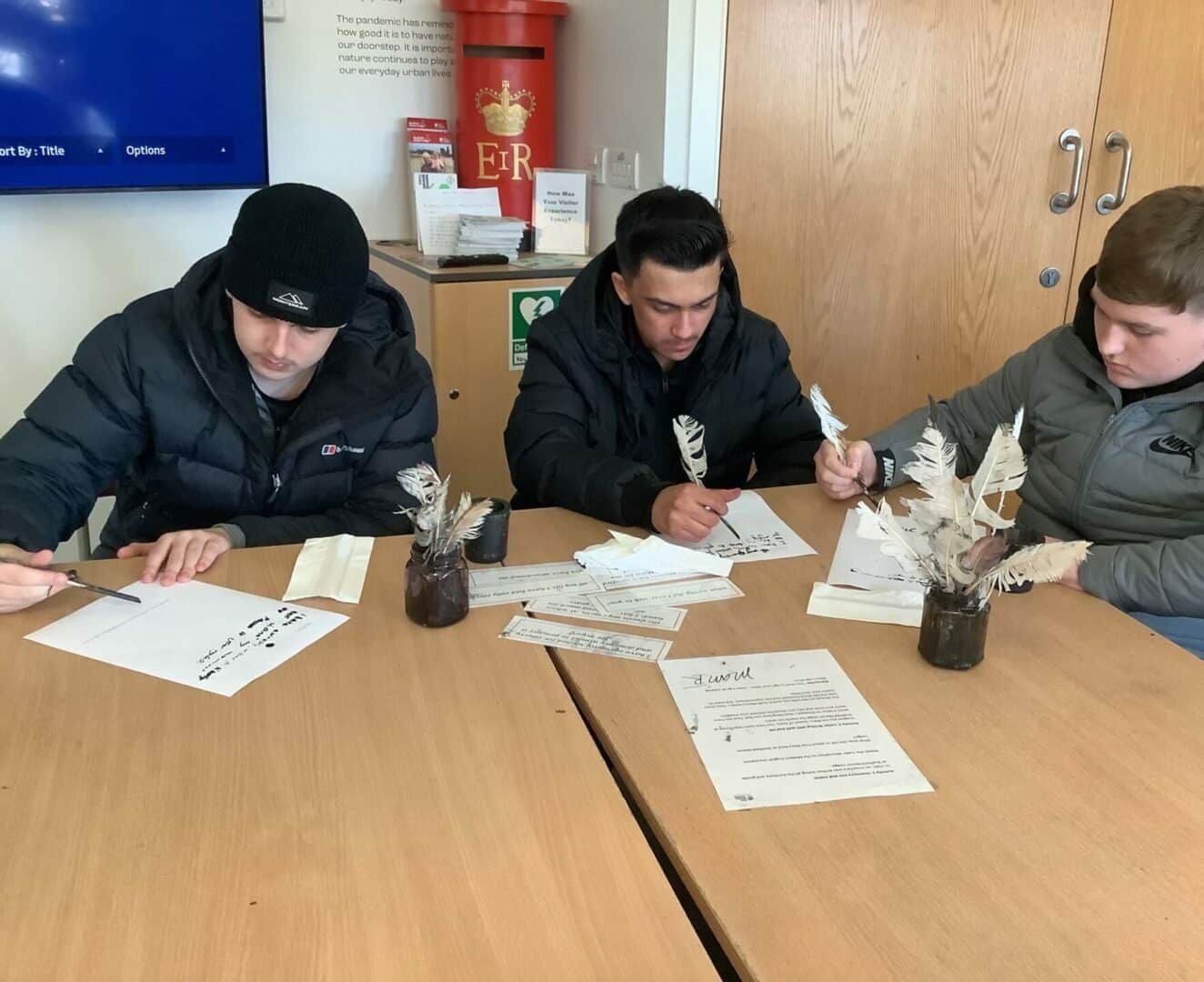 Sheffield Manor Lodge, as a historical site, is directly related to their GCSE History course as 40% of Paper 2 is based on a question about the site.
This will make up 10% of their entire History GCSE, so the trip was a brilliant way for students to learn in a fun and memorable way!