The bank holiday weekend gave many of us the chance to enjoy an extra day's rest but this wasn't the case for one Laurus Ryecroft student.
Jade who is in year 7 spent the weekend completing her own mini triathlon to raise much needed funds for her friend Aidan, who has a life-threatening heart condition, autism and severe OCD.
Clinicians have advised that an assistance dog would greatly help Aidan in his day-to-day life and in building an independent future but as he is over 10 years of age there is no funding available for him.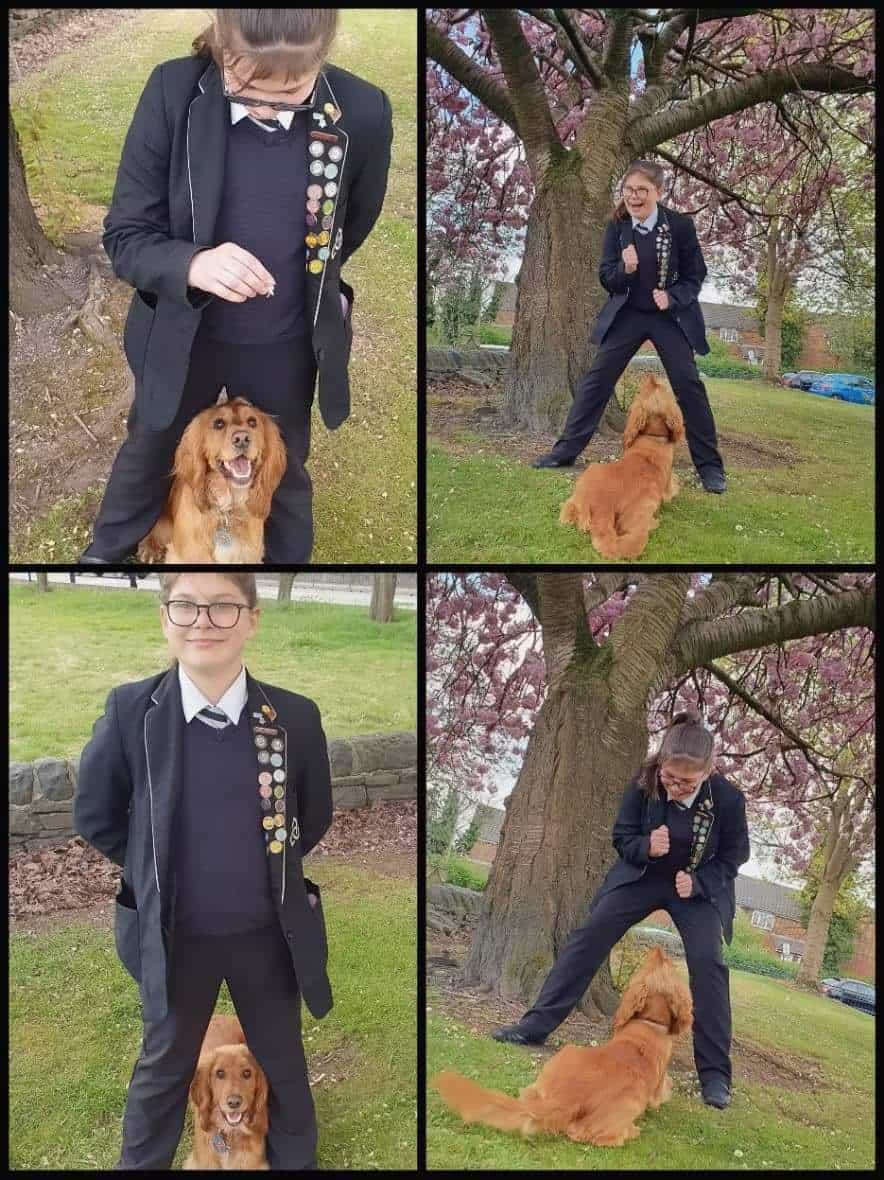 Determined to help her friend, Jade arranged her own charity challenge to raise money and this weekend completed a 500m swim, a 15k bike ride and a 5k run.
Thanks to her incredible efforts Jade has so far raised £305, which will go towards the two-year training programme for dog Frankie, who will become Aidan's daily support.
We are so proud of Jade's kindness and resolve to complete such a tough challenge. If you would like to support Jade and Aidan you can follow the link to the Just Giving Page.