Last term, students in Year 9 had the opportunity to take part in a BAE Systems Digital Intelligence Workshop.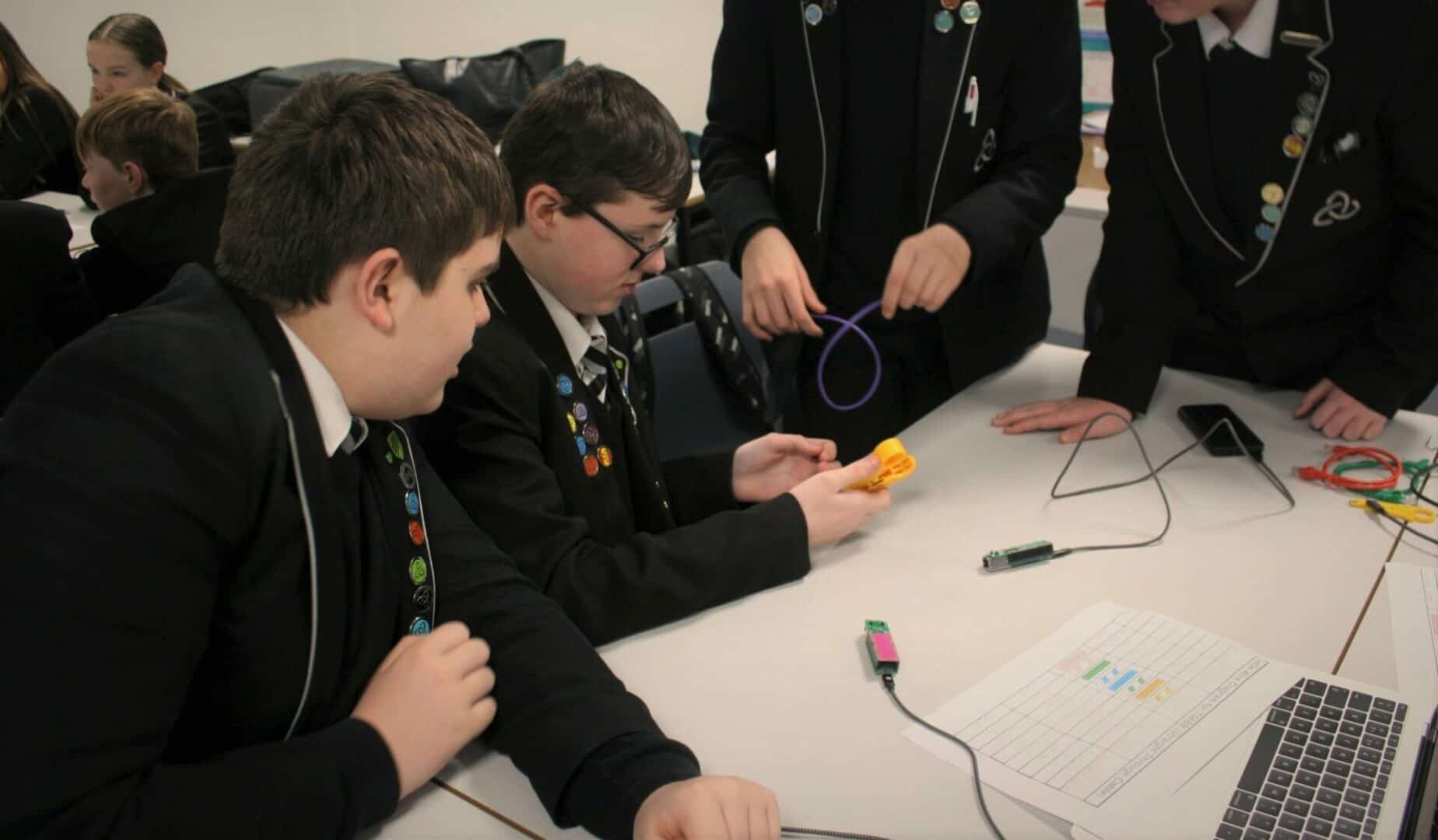 They were given a scenario to work through in which Laurus Ryecroft had fallen victim to a Ransomware attack.
The teams located the block of flats where the two hackers were communicating from.
The only problem was that they didn't know which flats the attack had come from.
Following a skill briefing from BAE, the teams had the opportunity to manually tap into the flats' communications network (in a controlled environment) using cable cutters, ethernet cables and punch tools.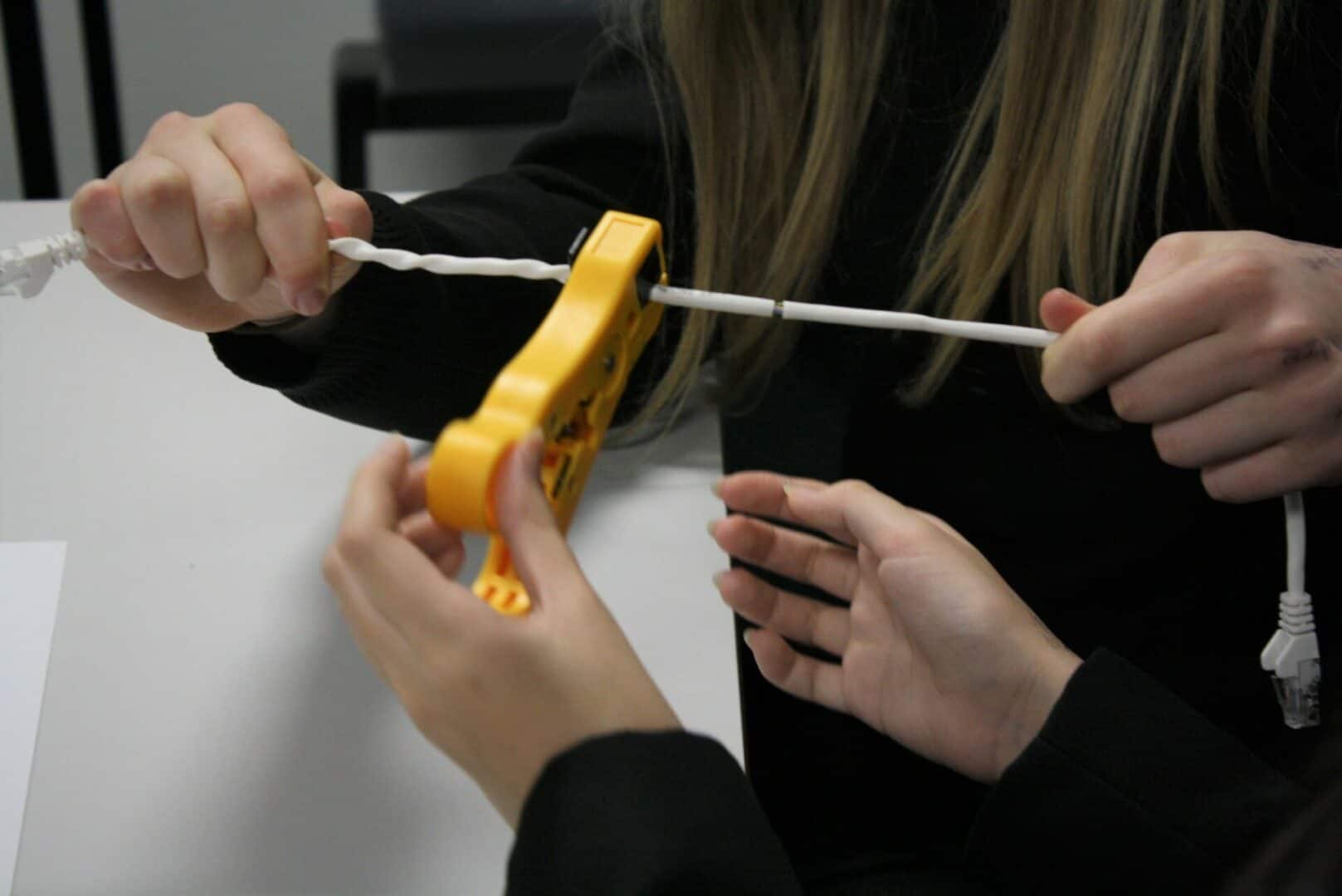 The aim was to access transmissions between the two devices to find the password to break the ransomware attack.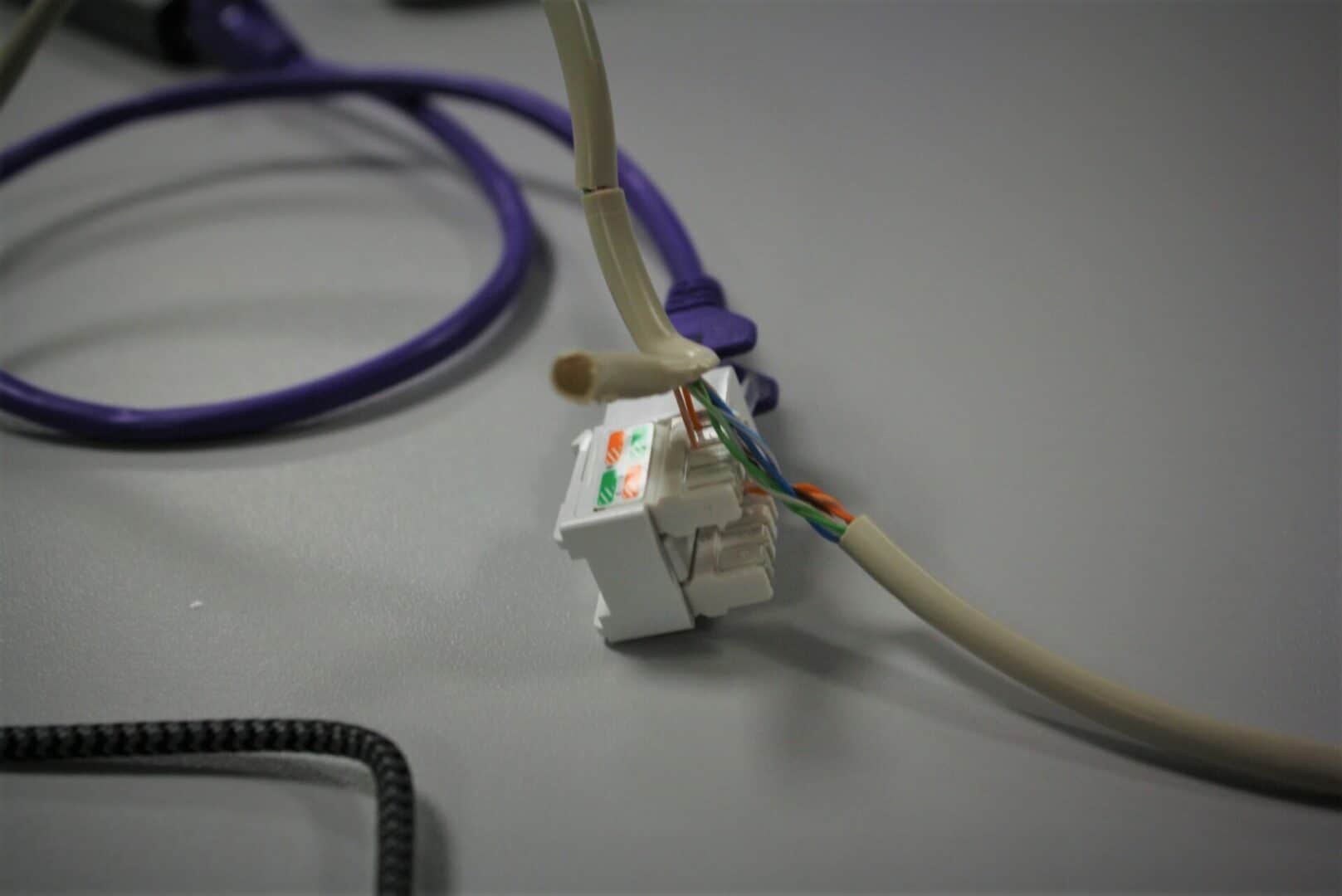 Stealth and precision were key; any false move could have alerted the two hackers to the teams' presence.
Once the teams had tapped into the cables, they looked at the HTML transmissions for any suspicious messages.
Once they found the messages, they had to work out the cipher to decrypt the secret password to break the ransomware attack.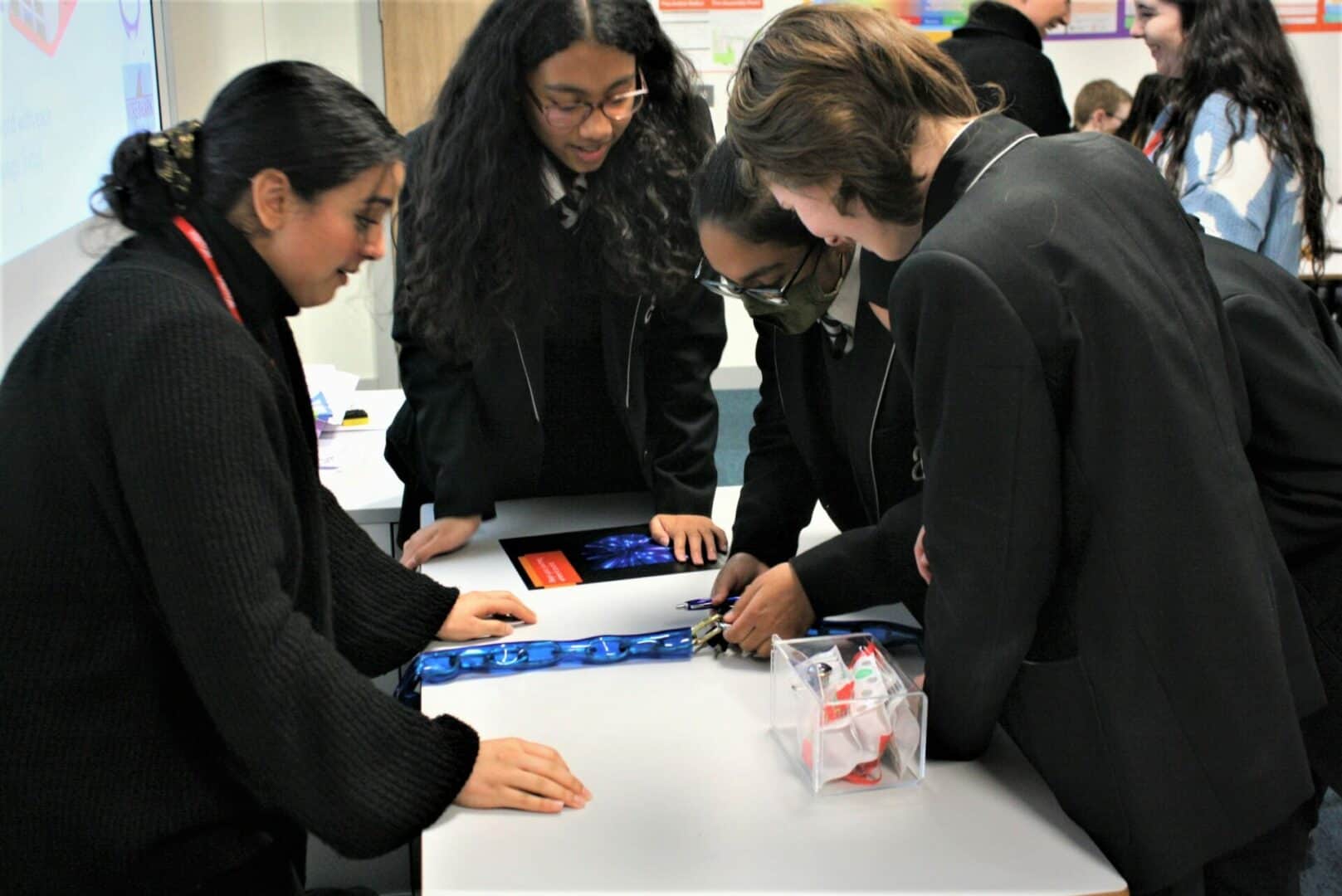 This scenario was a great challenge for our Year 9 students and sparked discussions with the BAE team about potential careers and apprenticeships.
They were shown the opportunities now available in the field that are making it an exciting time to consider a future career in computing.
Thank you to Manchester Digital and BAE systems for such an amazing workshop!