Ryecroft students have been involved in a range of fantastic activities as part of British Science Week.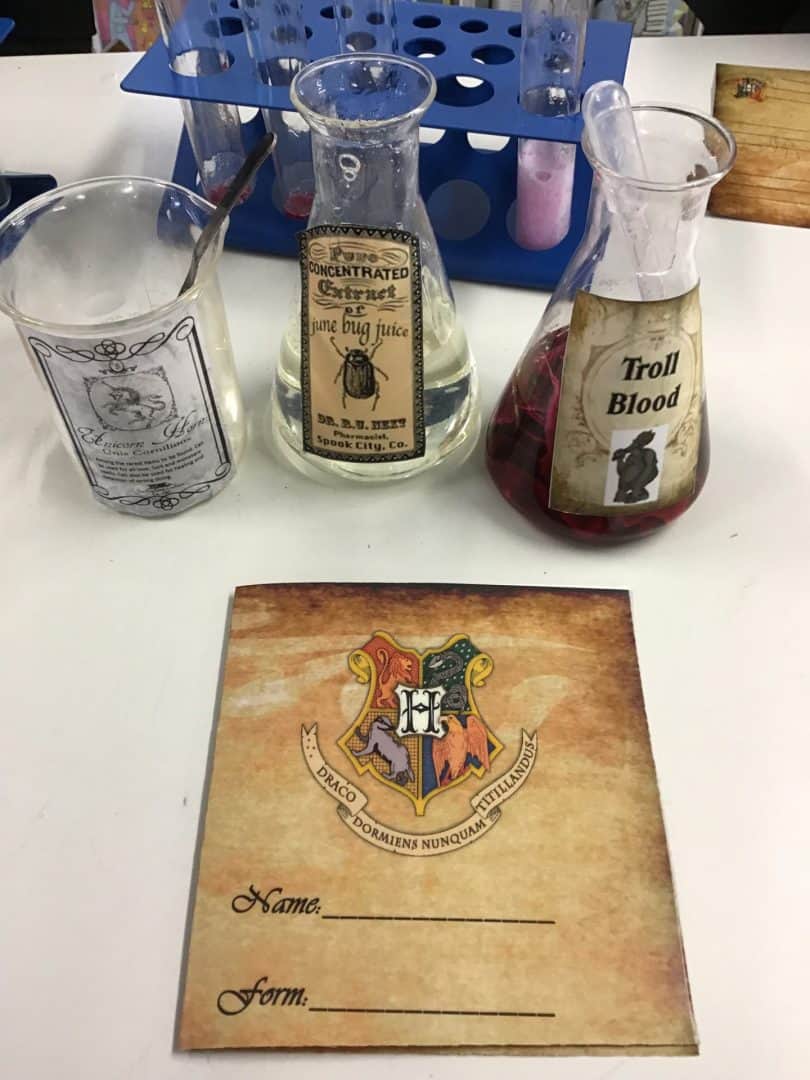 They were given the opportunity to attend a lunchtime 'potions' class and enjoyed a return visit from some exotic animals. Competition winners from Year 7 met several unusual animals including a tarantula, a snake and a meerkat!
British Science Week is a nationwide celebration of science, technology, engineering and maths. Science Week at Ryecroft concluded with more than 70 students entering the Laurus Ryecroft Science Fair, showcasing their amazing projects.