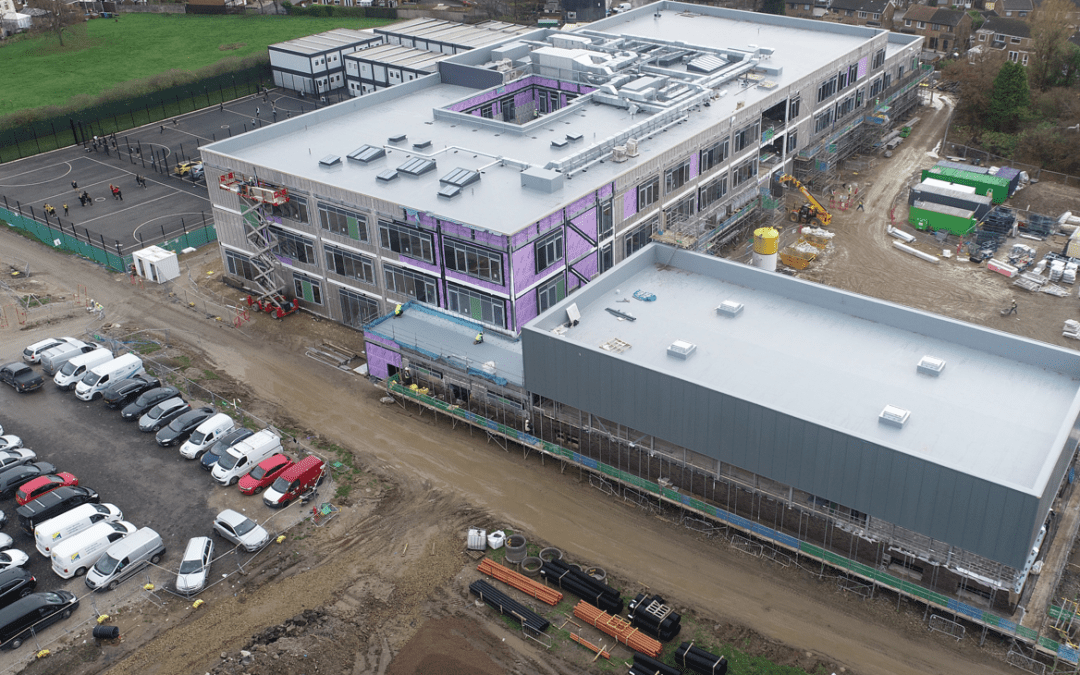 Happy New Year! Please click on this link to hear about the progress of the new building.
We are delighted to announce that planning permission has been granted for the permanent Laurus Ryecroft school.  This is fantastic news for our existing 154 students as well as the future students of the school.  The building will be opened in early 2020. To view the...
We are looking forward to welcoming parents / carers and Year 6 students to tonight's open evening at Laurus Ryecroft from 6pm-8.30pm.  Please note that under no circumstances must visitors park on Cryer Street or the surrounding roads as these are for residents...