The very first school newspaper has been launched by students at Laurus Ryecroft, as a way of sharing school news and other fascinating features with others.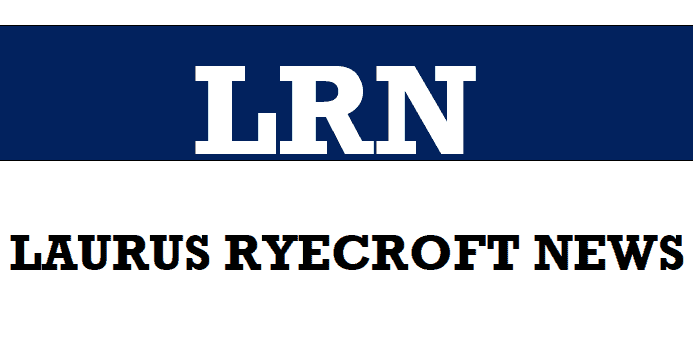 Laurus Ryecroft News has been created and written entirely by the Year 8 students who are currently honing their skills in the Future Journalists elective, and they have worked incredibly hard all term to bring the project to fruition.
The first issue includes insightful articles on topics as varied as climate change, games consoles and art and a little light relief comes in the form of funny stories shared by the teachers.
We're extremely impressed with the quality of the newspaper's content, but don't just take our word for it. You can read a copy here, so grab a cuppa, put your feet up and enjoy the words of our talented students.