It has been a busy couple of months at Laurus Ryecroft this half term.
To end what has been a brilliant year, we have wrapped up some of the highlights from the past couple of months!
---
Christmas in the Library
The library has become Santa's grotto in recent weeks with plenty of festive activities for students to get involved in.
There was a week of Christmas crafting, which started with students making snowflakes and Christmas stars made out of printed book pages taken from Charles Dickens' A Christmas Carol'.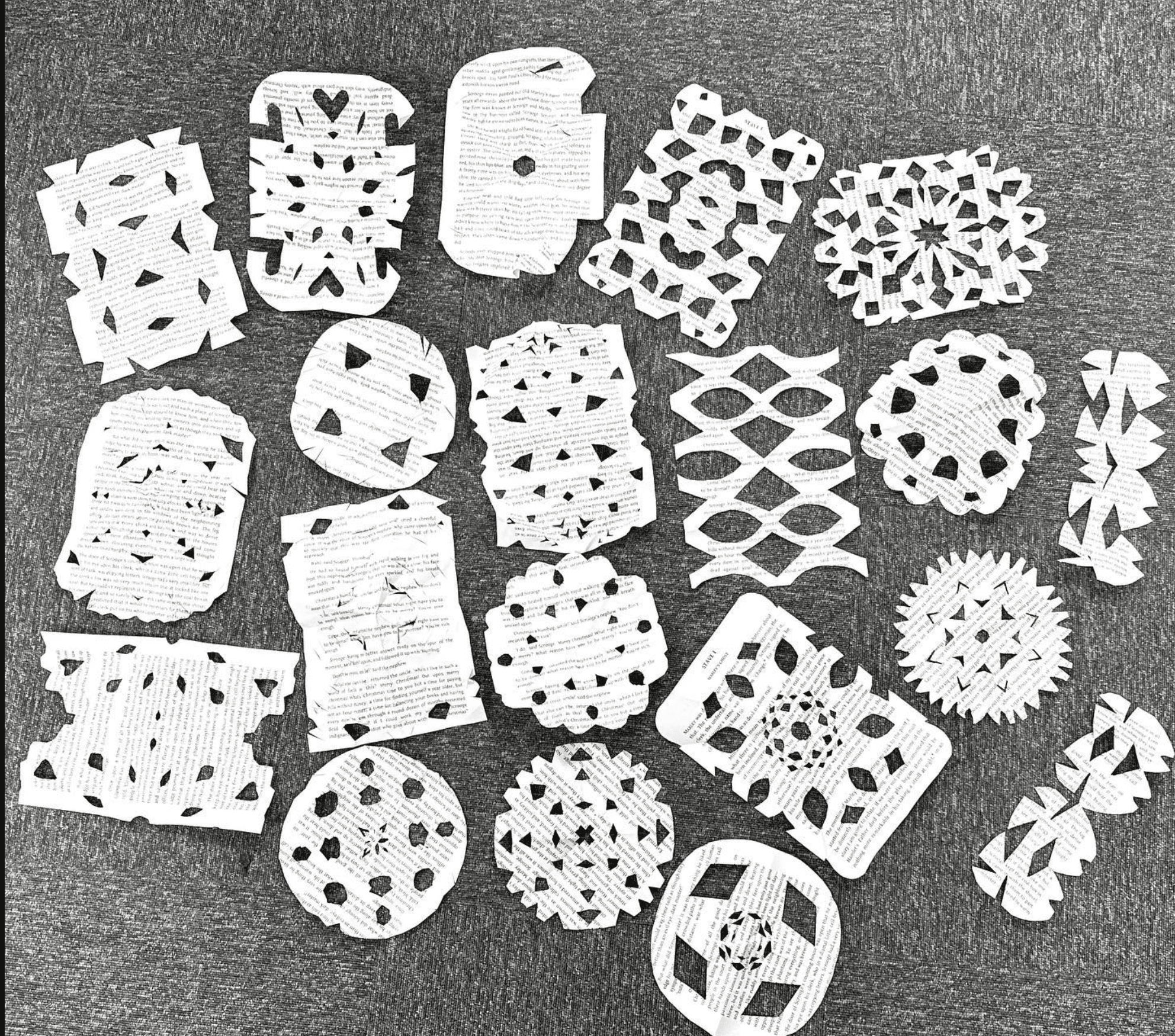 Later in the week, students made some very creative Christmas chain style wreathes.
There was also the Christmas Ryecroft Book Swap.
The books brought in were wrapped up with clues as to their contents on the front, so students could enjoy a surprise that was still suited to their tastes!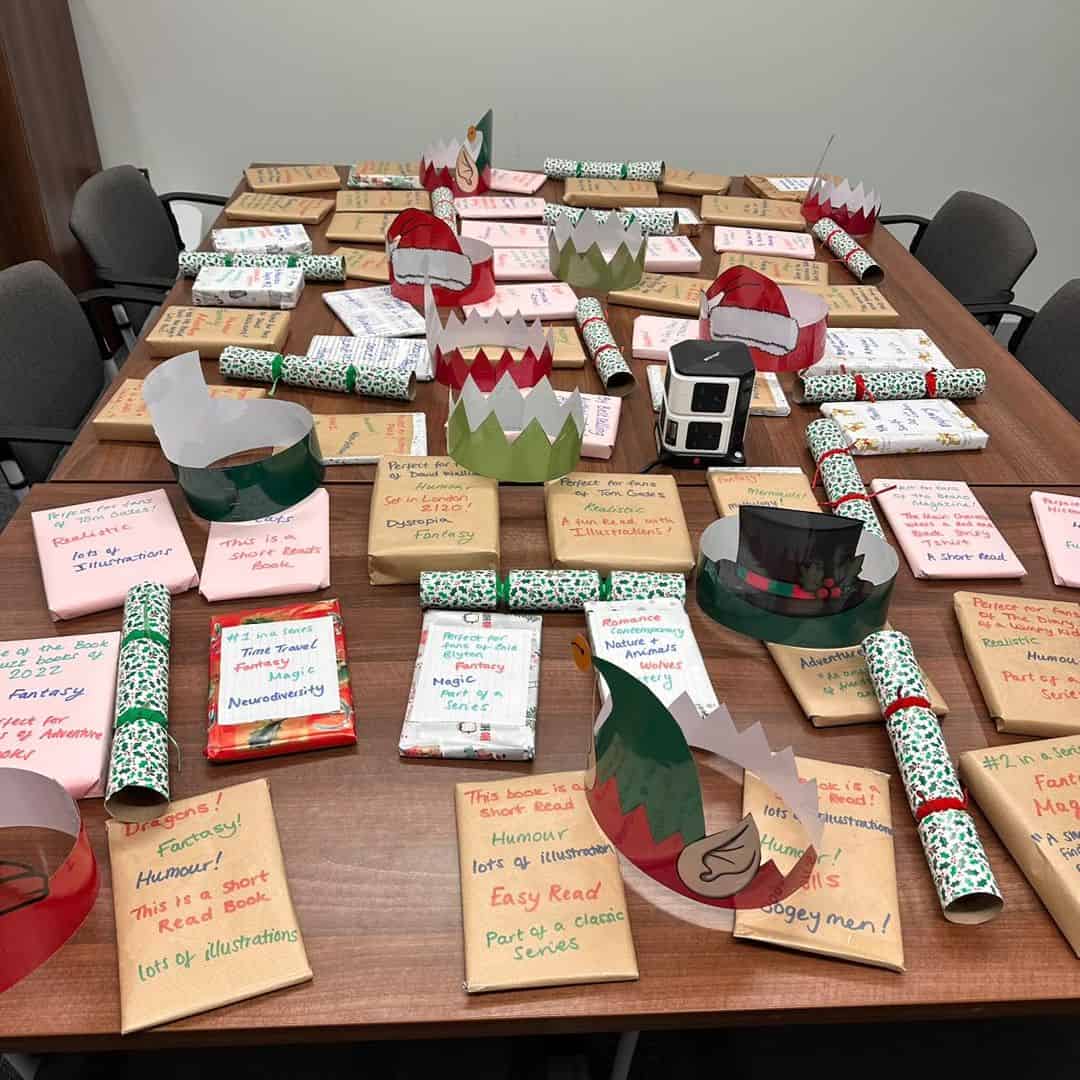 The book swap took place in the library on Friday where there was Christmas crackers, snacks and some festive music.
There were a lot of happy students, one student even ended up with a book from their Christmas list – sorry Santa!
Students treated to Staff Pantomime
Students were treated to a pantomime put on by some of our amazing staff.
The staff panto was Aladdin (written by and starring Mr Lassandro!)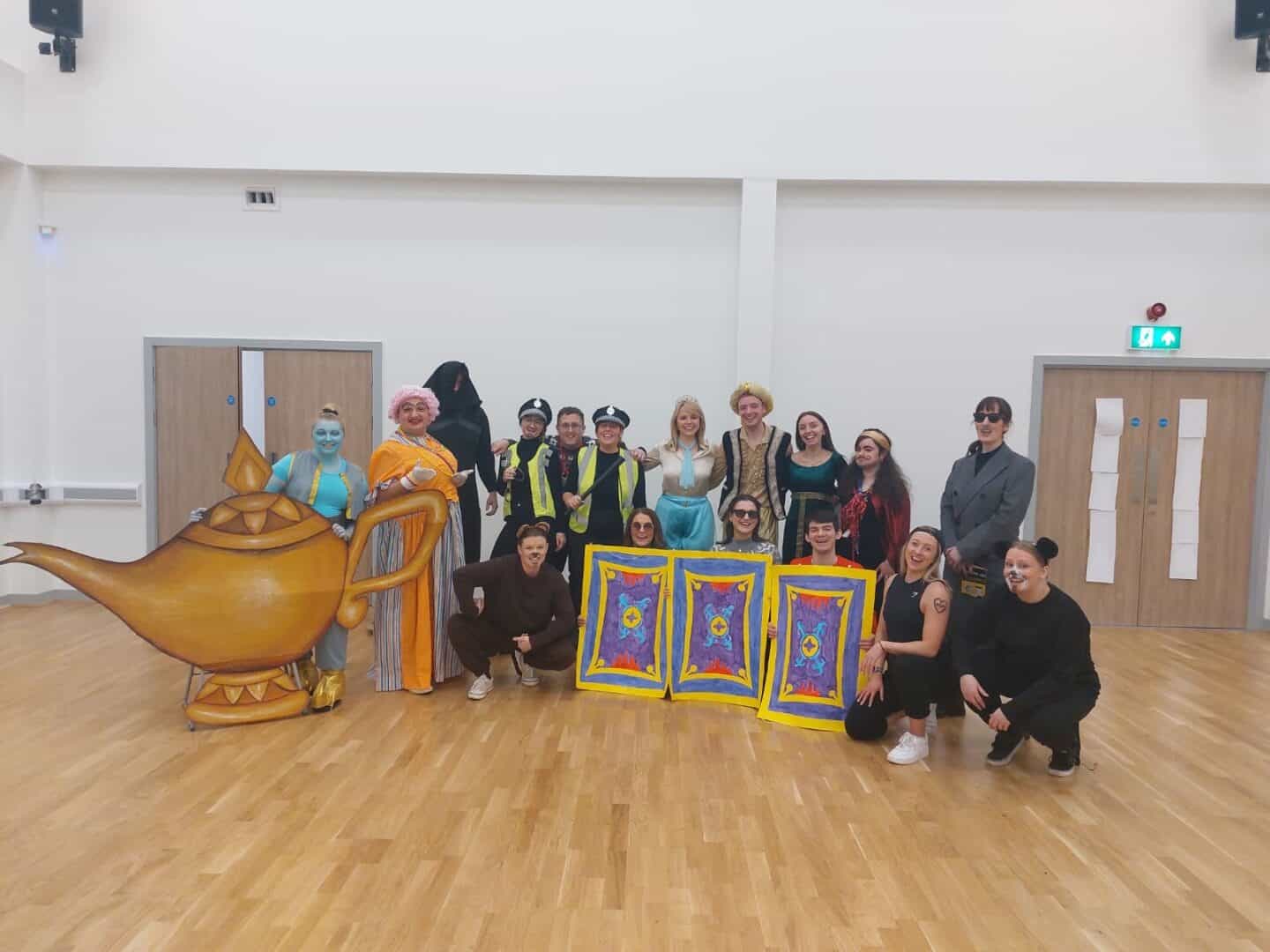 It was a barrel of laughs and a great way to end the year!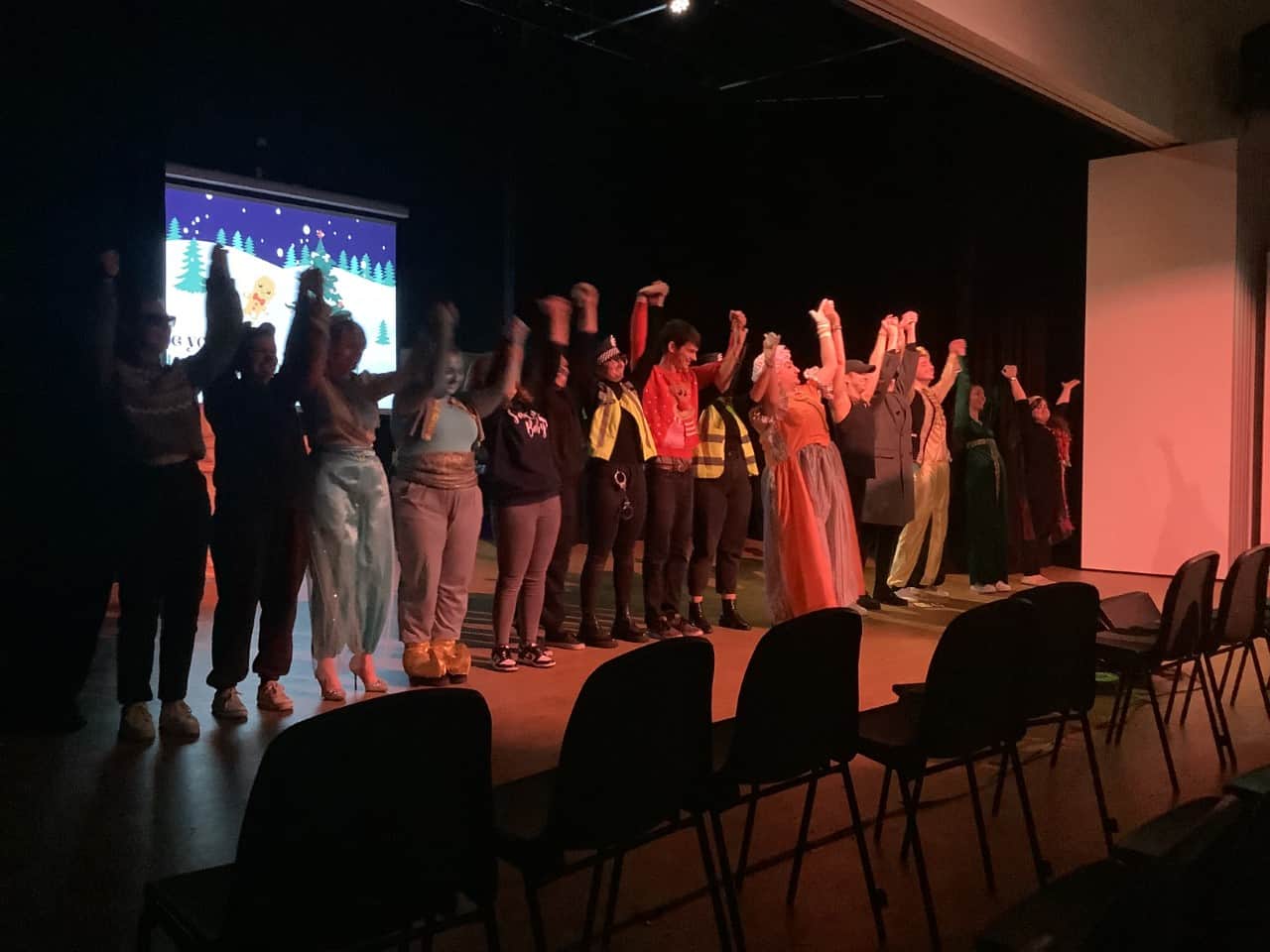 Success at the Great Debate
At the end of November, students in Year 11 represented Laurus Ryecroft in the inaugural Laurus Trust Great Debate Varsity.
The Great Debate is a national public speaking competition where students aged 16-19 have five minutes to present their speech arguing their answer to a set question.
The Laurus Trust invited students across its schools to take part in its own Great Debate, which was hosted in our school.
The competition is an ideal opportunity for students to gain valuable experience in speaking to an audience and developing their debating skills, confidence and self-esteem.
The quality of the speeches was impressive across the board, but Meera came second in a fiercely fought contest.
Well done to the students who represented us and to Meera for achieving second place!
Magnus Charity Day
On Friday, Magnus House held their charity day.
A variety of activities were on offer to raise funds for Young Minds; a charity that supports young people with their mental health.
During lunchtime, there was a bake sale, 'guess the number of sweets in the jar', some Christmas karaoke, and a students versus staff penalty shootout!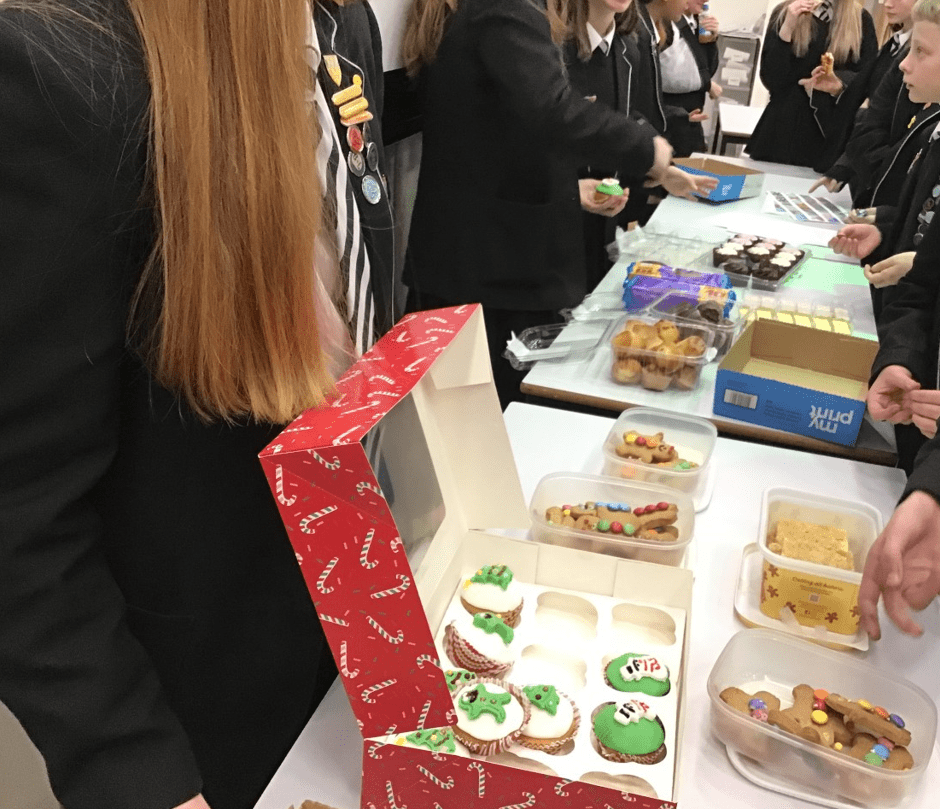 In total, we raised £160 over lunch!
Thank you to everyone who got involved and helped us raise money for this fantastic charity!
Winter Wonderland
Students had an afternoon of delightfully festive tunes from our talented musicians during our internal Winter Wonderland show.
Winter Wonderland was a culmination of all the hard work achieved in electives this year.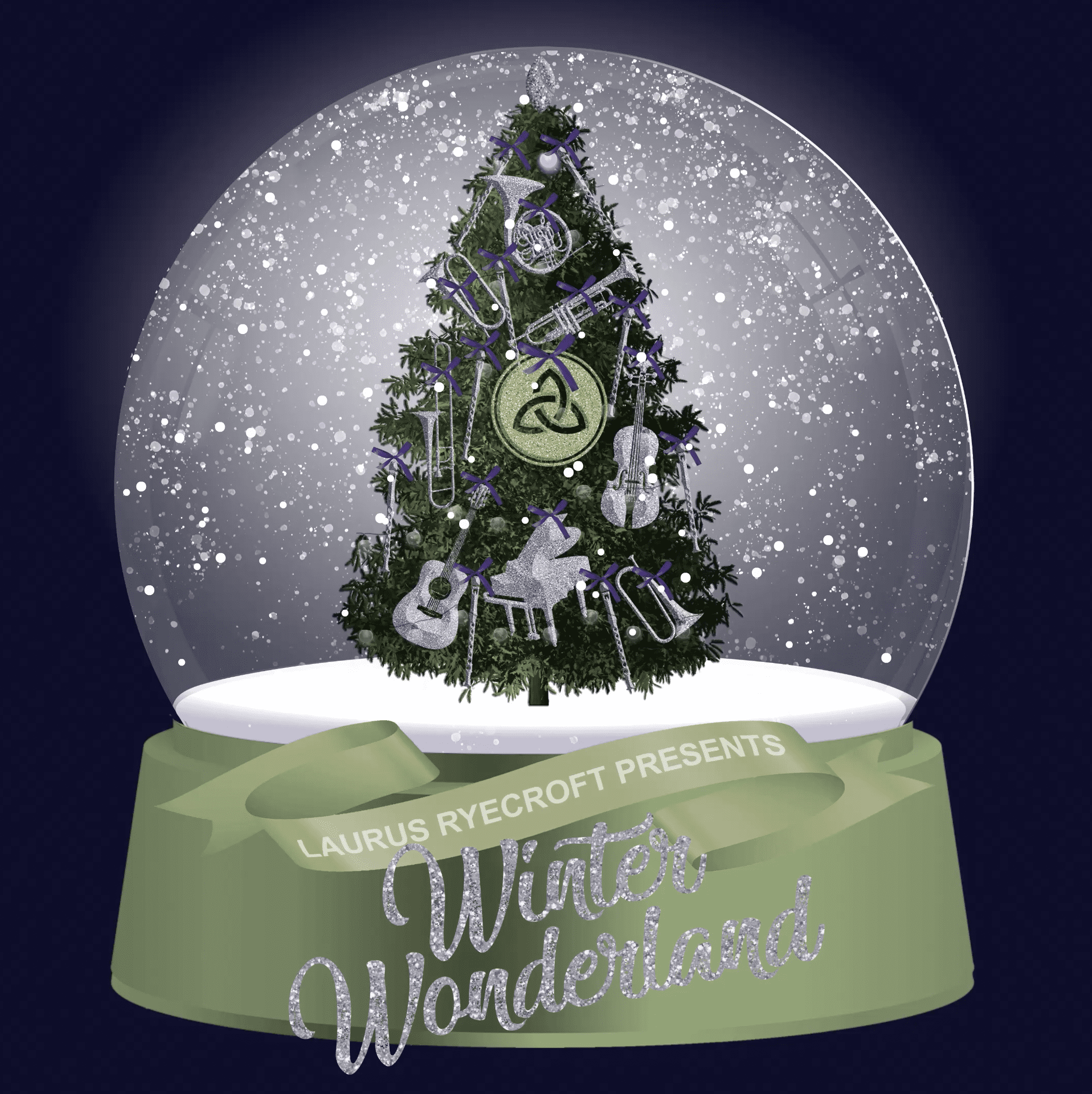 The show was predominantly KS3 with items from a Soloist, the Cheer and Dance Company as well as the brand new LR Concert band.
The show ended with the Gospel Choir and a full Christmas sing-a-long to put everyone in the festive spirit!
Christmas Jumper Day
On the final day of term, everyone was invited to come in wearing Christmas jumpers – or Christmas-themed clothes.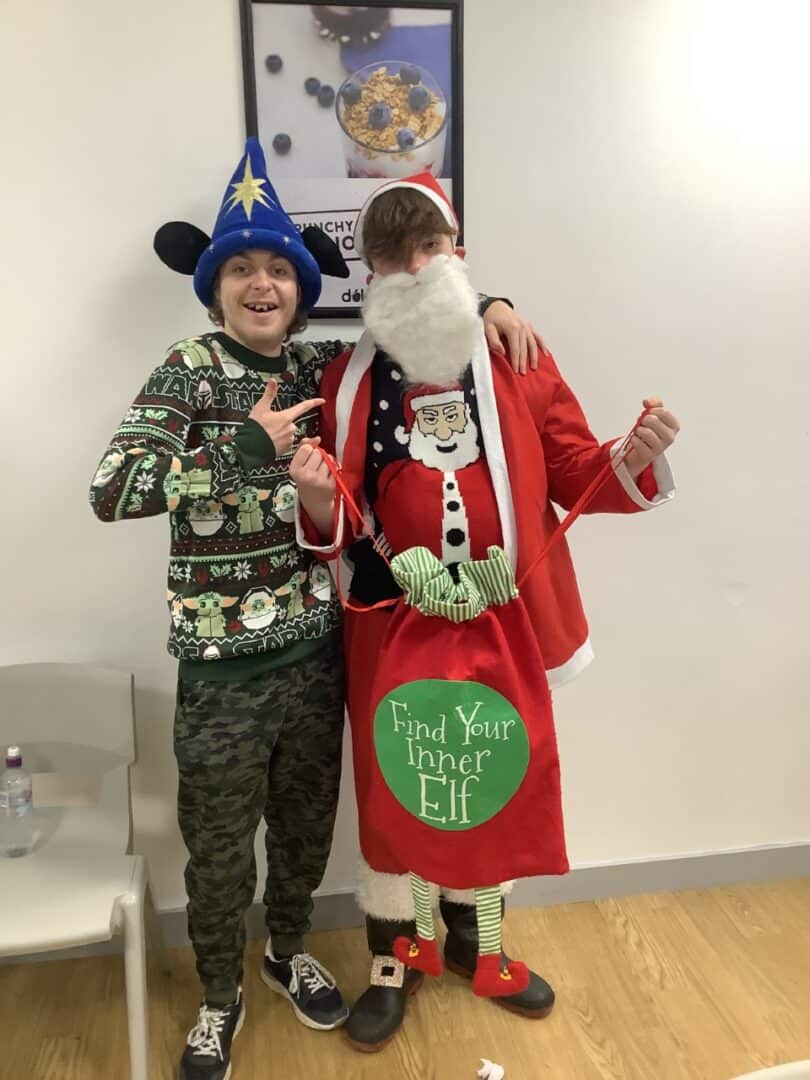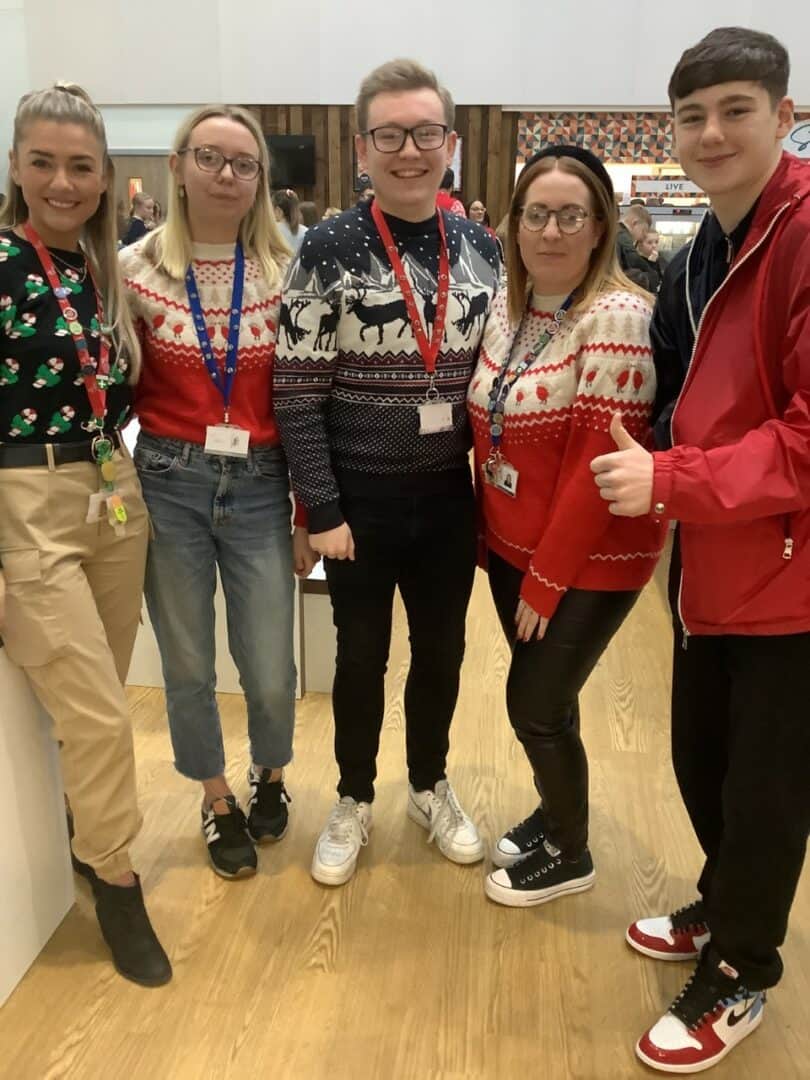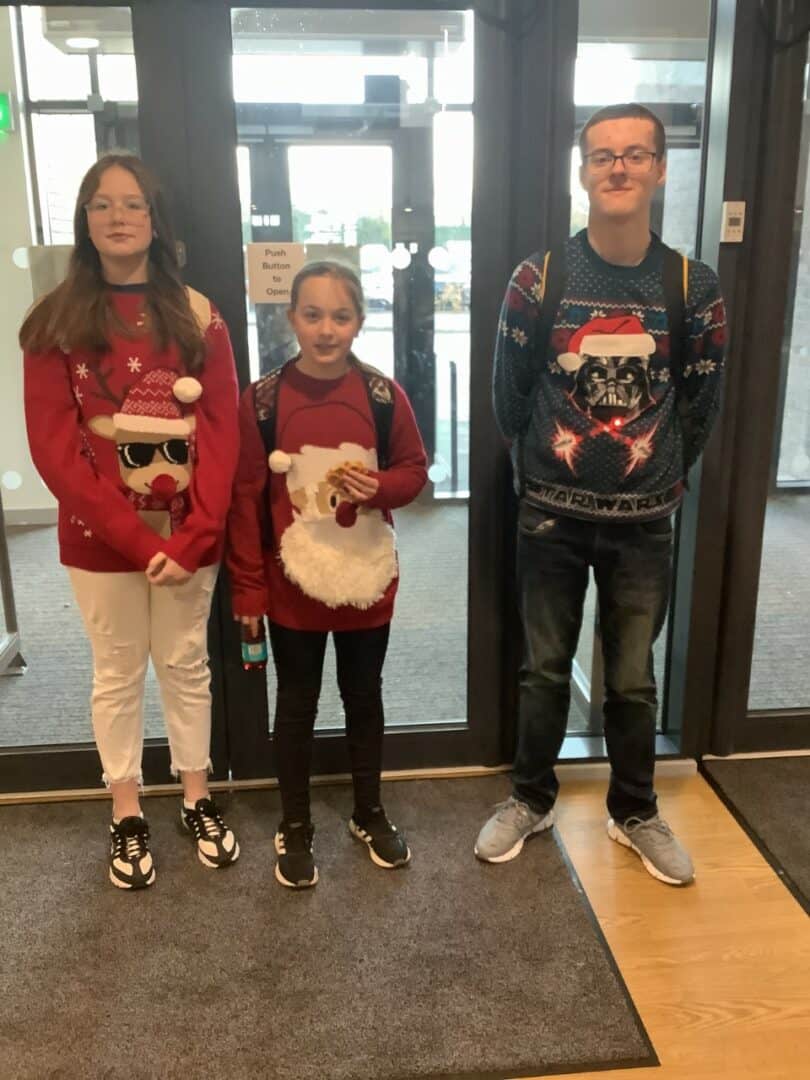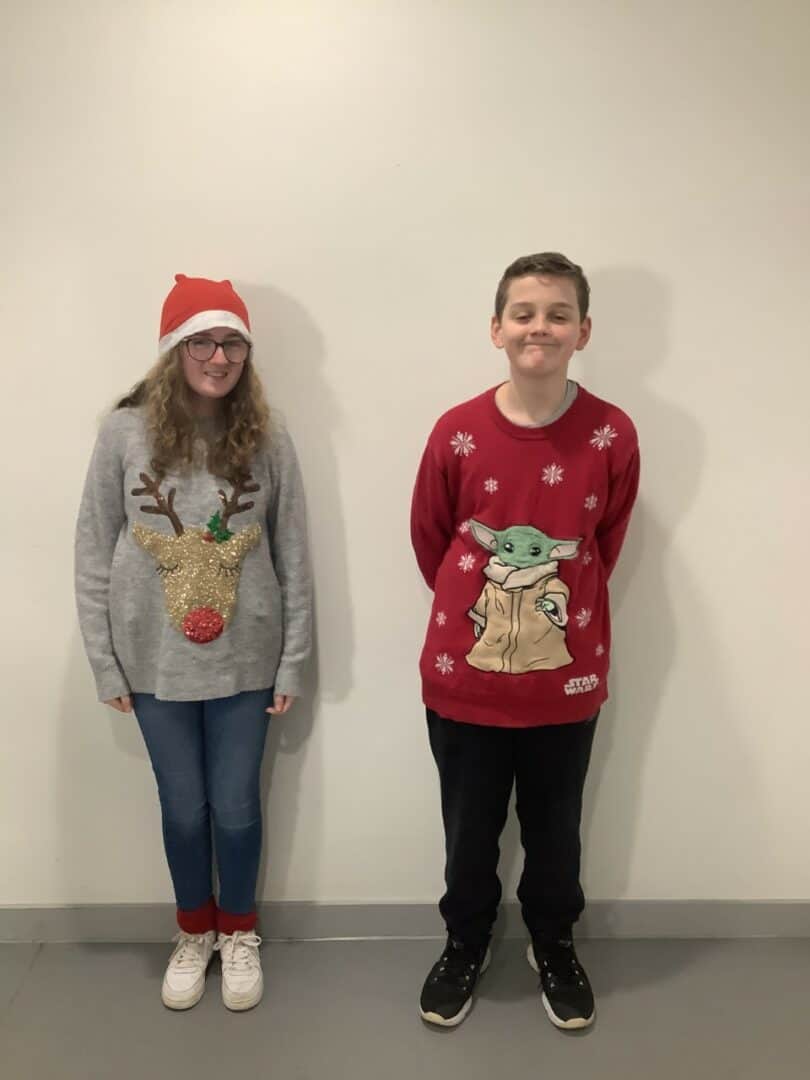 It was looking very festive across school!
Artist of the Year 2022
Last week, Laurus Ryecroft's Artist of the Year 2022 was announced.
The competition was tough – clearly, we have many budding artists among us!
Have you seen the winning entries?
---
That's a wrap!
From all of us here at Laurus Ryecroft, we wish you a very Merry Christmas and a Happy New Year!