It has been an incredible year for Laurus Ryecroft (LR).
We celebrated our first ever Ofsted report, which rated us Outstanding, and we had a lot of fun and learning along the way.
From winning the Great Debate in Autumn, to taking the stage in Spring with We Will Rock You and making a difference as active citizens in Summer, it has been a year full of unforgettable moments!
As we say goodbye for now, we hope you enjoy reading some of the highlights from the Summer Term!
Students among top in the country in Translation competition
In April, Year 7 and Year 8 students took part in the Anthea Bell Translation Competition and the top 16 entries were submitted.
The competition is ran by The Queen's College Oxford and it received 15,000 entries this year.
Isabella and Peyton both were selected as some of the top students in the country and received commendations for their work.
A huge well done on this accomplishment!
Students meet the Duchess of Edinburgh
At the very start of the Summer Term, 20 Design & Technology students had an exciting trip to Harper Adams University as part of a research study led by LEAF Education.
They were especially thrilled to have a surprise visit from HRH The Duchess of Edinburgh, LEAF's Honorary President.
Students had the chance to speak to The Duchess about their future aspirations and take part in agri-food sessions.
Trust Spelling Bee Champions
For the second year running, we were proud to see our Languages students excel at the Trust Spelling Bee Final.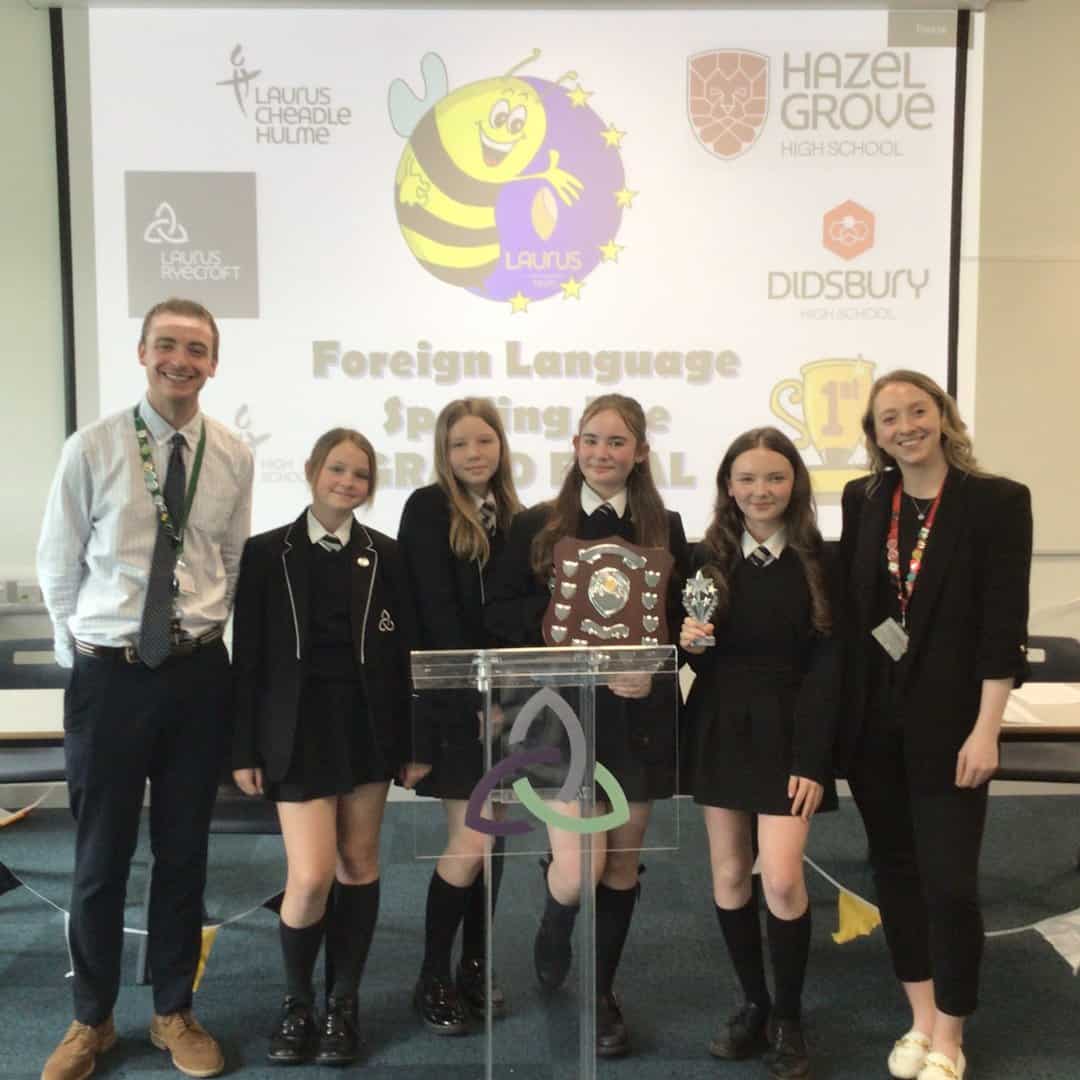 After winning our internal competition, they gave a brilliant performance in the final and defended our title of Trust Spelling Bee Champions!
A big well done to all of you, and to Lily who also won the overall Trust Spanish Award!
Charity and Active Citizenship ongoing work
Over the Summer term, the House Team launched various initiatives to continue our Active Citizenship mission.
Students have been busy with multiple litter picks over the last few months, helping to improve their local community.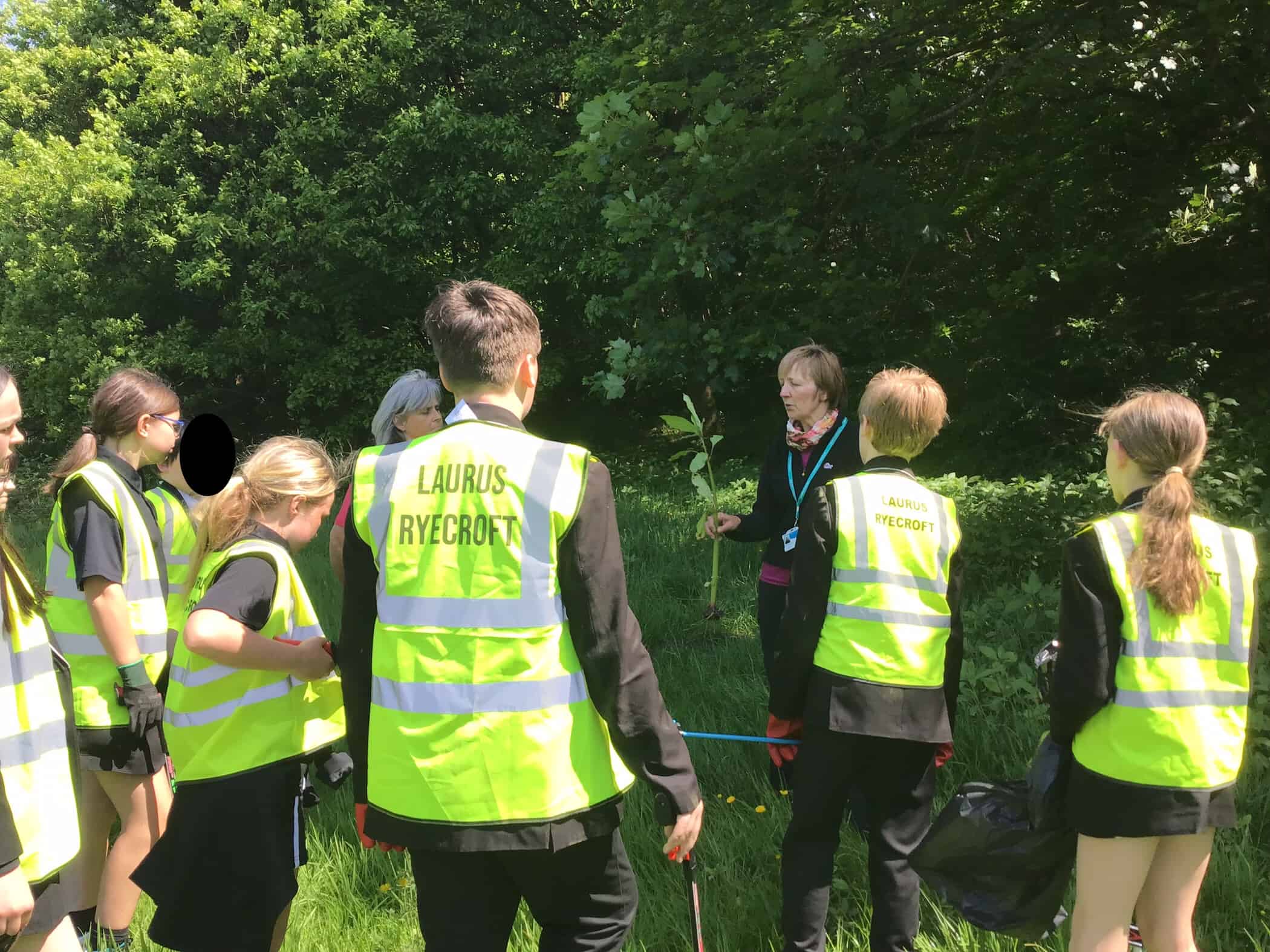 The Gospel Choir performed in different care homes, touching the hearts of many residents and their families.
We've had so much positive feedback from the care homes they visited on how much of a difference they made to the residents.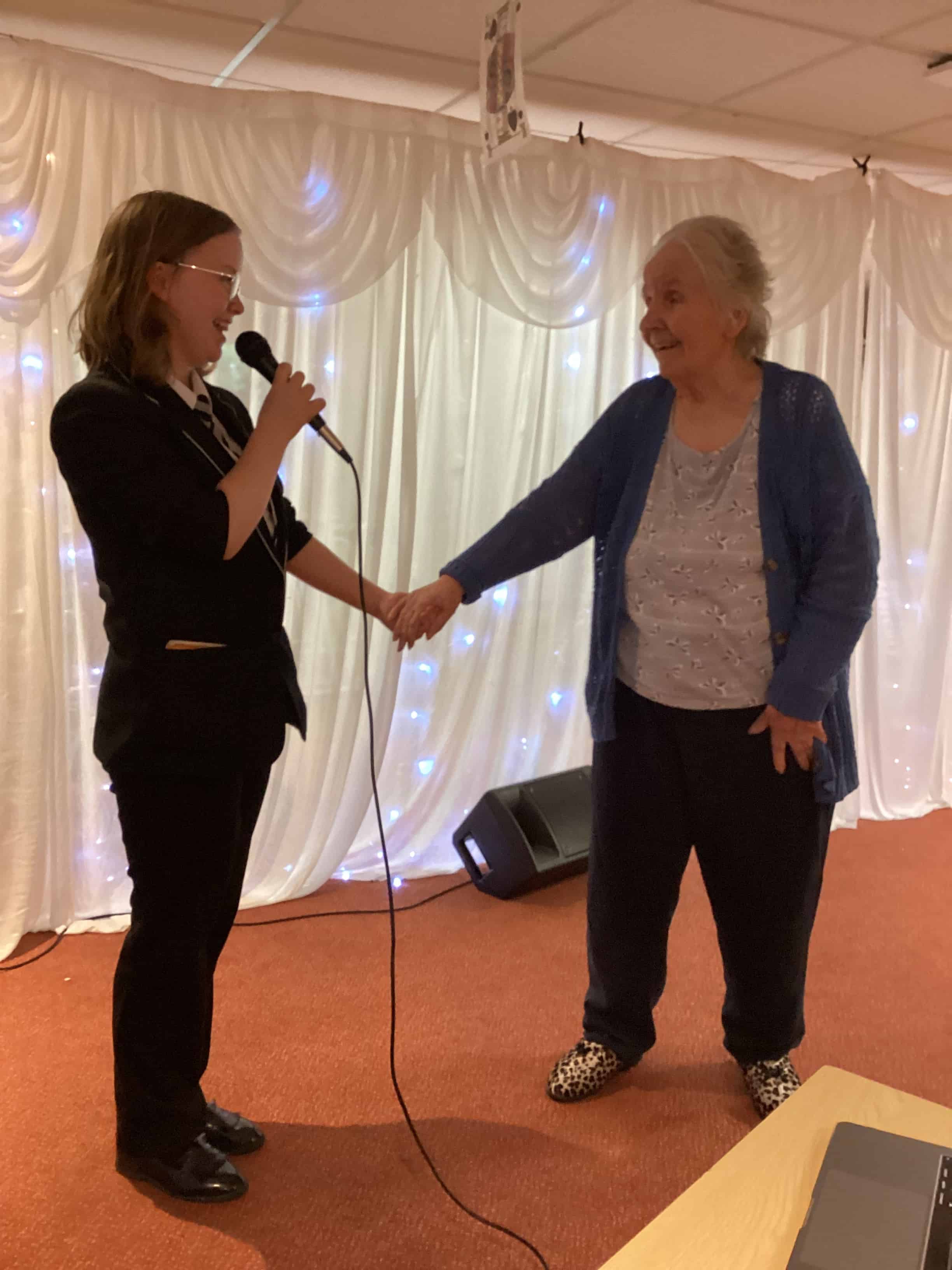 With their energetic performances, the choir had everyone dancing and jiving!
The Active Citizenship initiative has been hugely successful and we're immensely proud of our students for their efforts to support their local community.
Summer Sounds and Music House Competition
Our Summer Sounds concert was a night to remember, as talented students took the stage and competed for awards in the Music House Competition.
We had performances from Soul Band and the Gospel Choir as well as from competing soloists.
The concert also featured a special appearance from two previous winners of the Musician of the Year award – Alex, who recently signed a record deal, and Oscar.
Well done to our winners: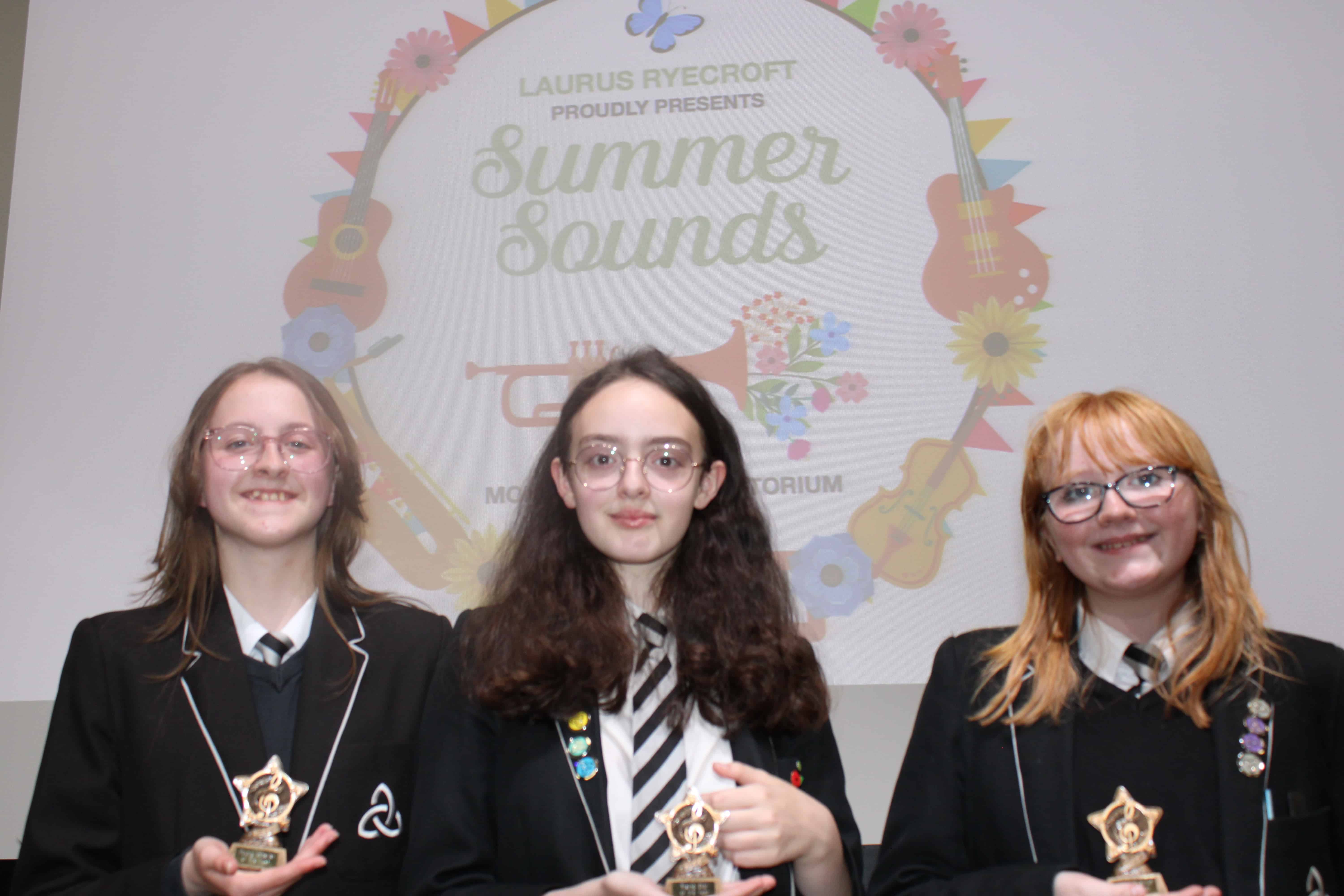 Musician of the year – Katy
Vocalist of the year – Imogen
Rising Star – Charlotte
Outstanding Trust-wide performances
It was delightful to see many of our talented musicians and actors perform in two big Laurus Trust events.
Laurus Music presents Laurus Live
On 4th July, we headed to the Royal Northern College of Music's Concert Hall for an evening of outstanding musical performances in Laurus Live.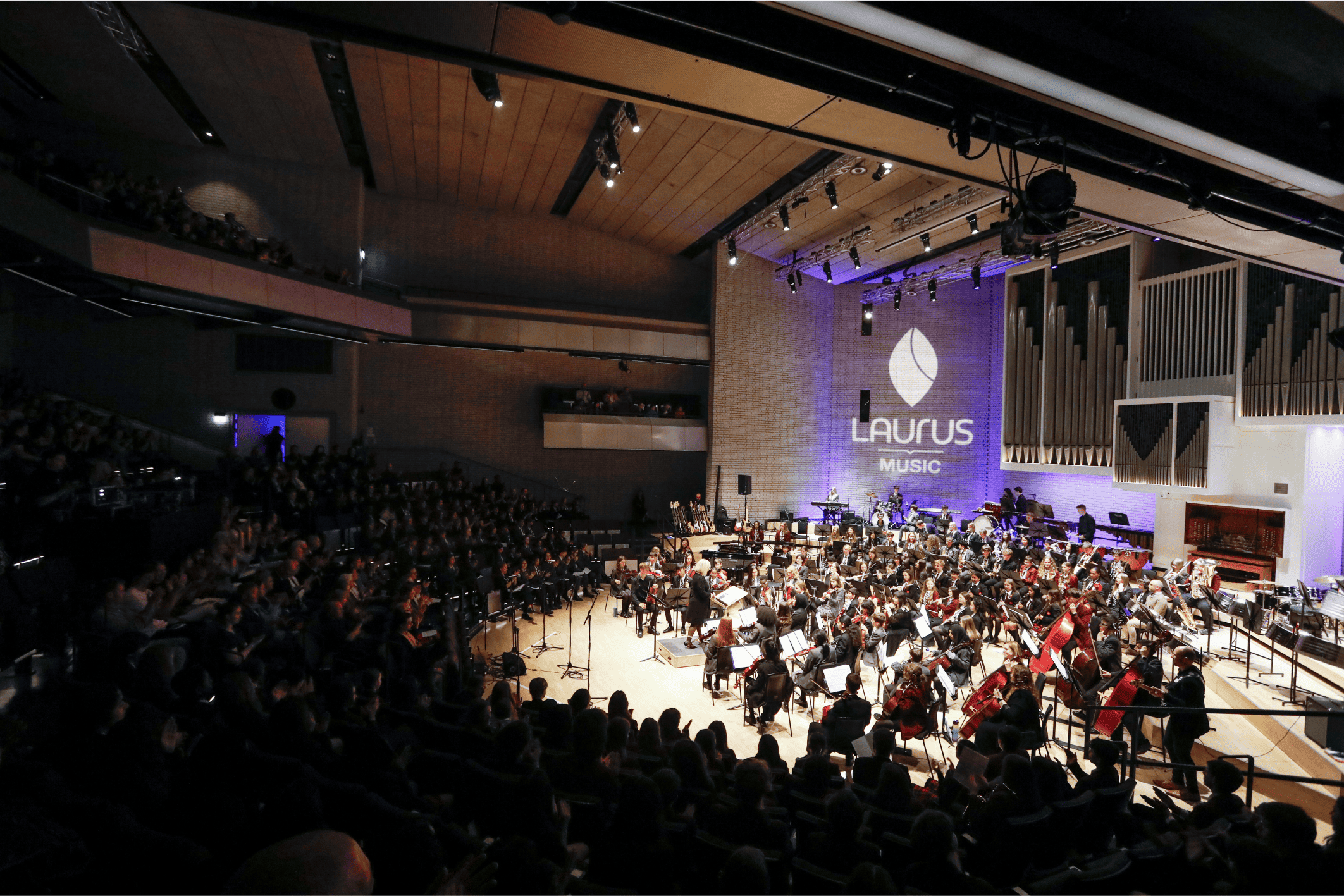 Students from all Laurus Trust Secondaries put on a brilliant show, impressing the audience with their musical abilities.
Musicians from LR represented our school with pride and left us all wanting to hear more.
Well done to all the talented students and staff involved!
Laurus Limelights presents Beginnings
The very next week, we were treated to a spectacular evening of drama at Cheadle Hulme High School.
Performing Arts students from across the Trust came together for Laurus Limelights' first ever showcase, Beginnings.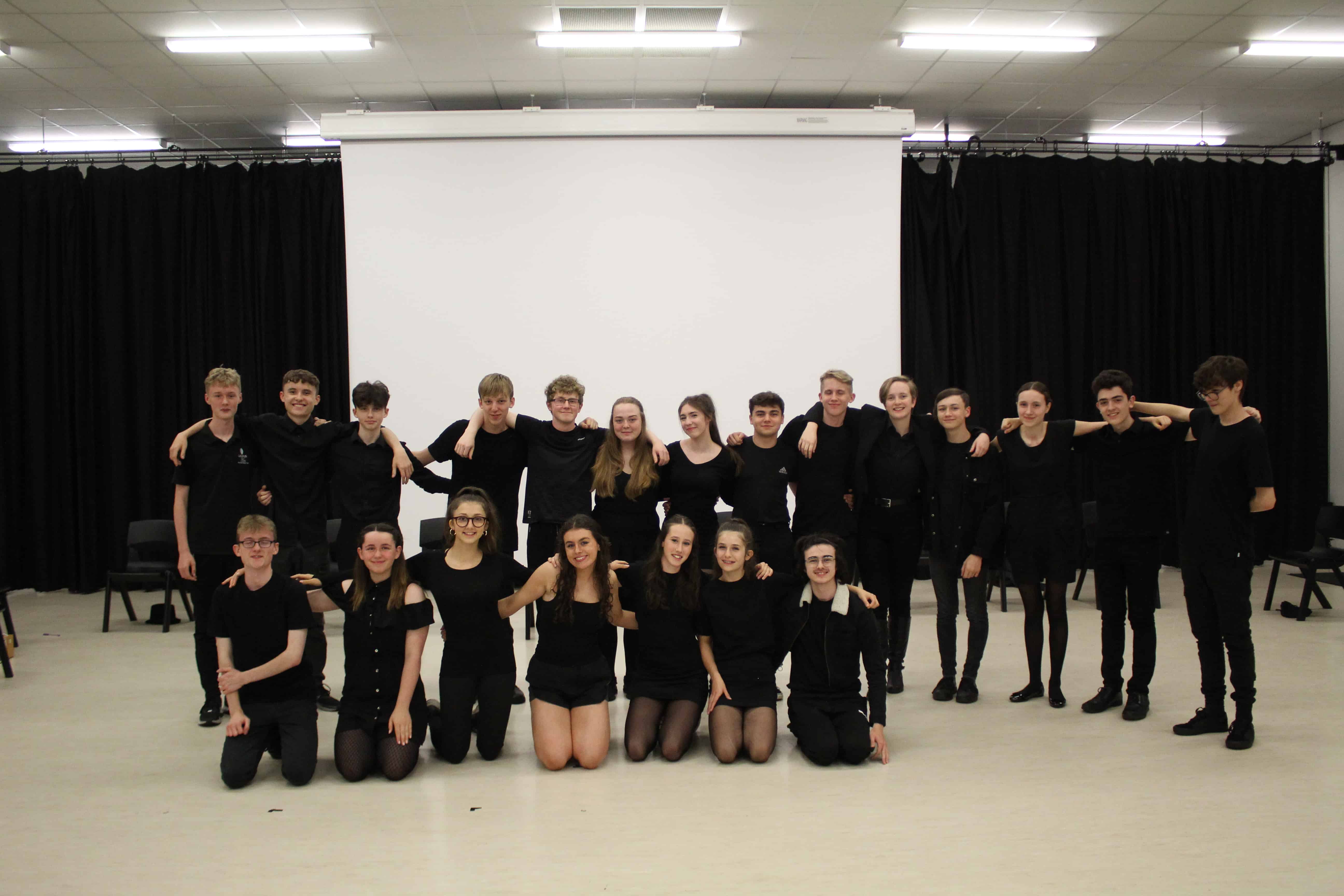 Working collaboratively as an ensemble, they expertly performed a selection of texts from celebrated playwrights.
It was a great evening and we look forward to seeing more from our students involved in Laurus Limelights as they take advantage of the many creative and cultural opportunities the programme offers!
Super Science Week
In June, students had an exciting week for STEM, attending multiple big events over a few days.
Students achieved 2nd place at the Trust Science Fair, attended the Industrial Cadets Awards at Sheffield Hallam University, and did the MCS Science & Technology challenge at the University of Manchester!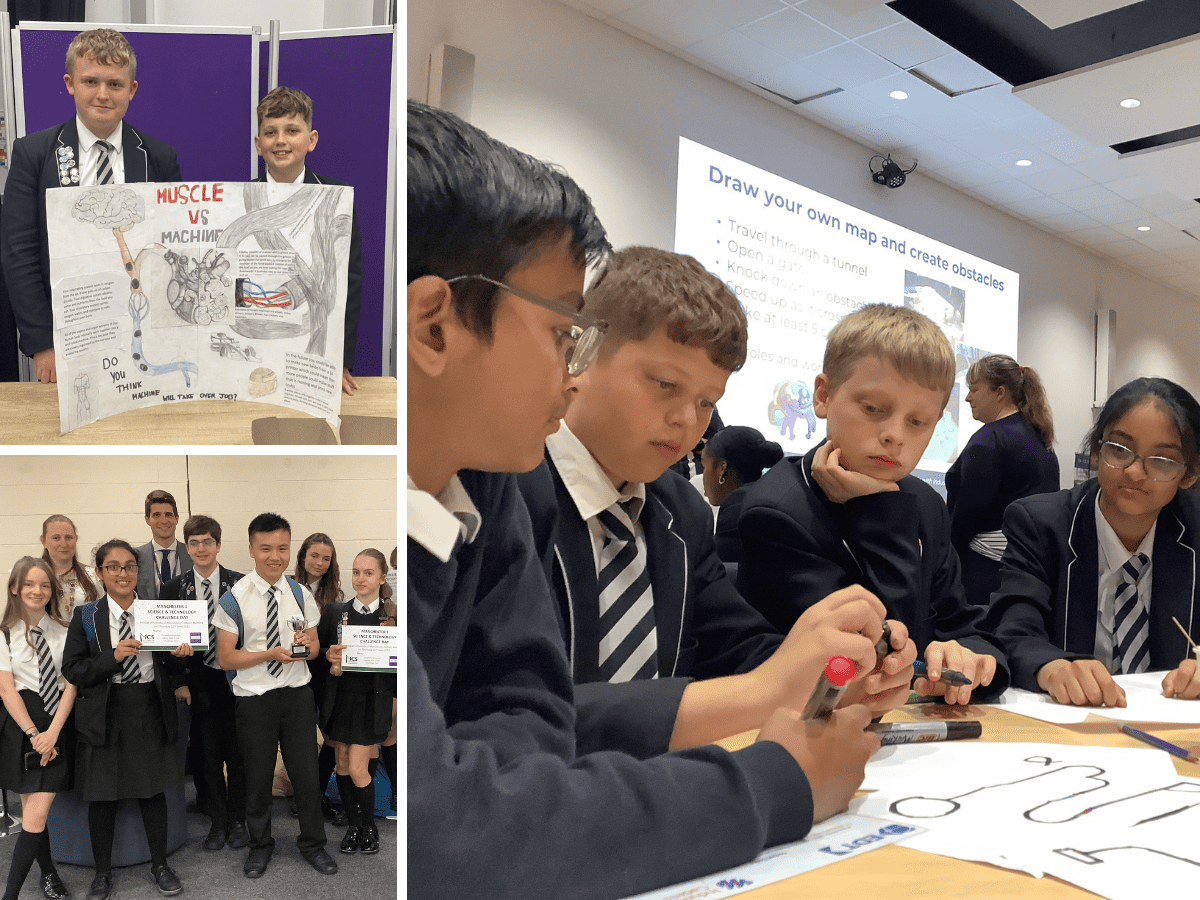 It was a week that had our Science department gleaming with pride, thank you to all the students involved!
Announcing the House Cup winners…
Today, we had the highly anticipated House Cup assembly.
Everyone came together to see which House would be crowned this year's winners.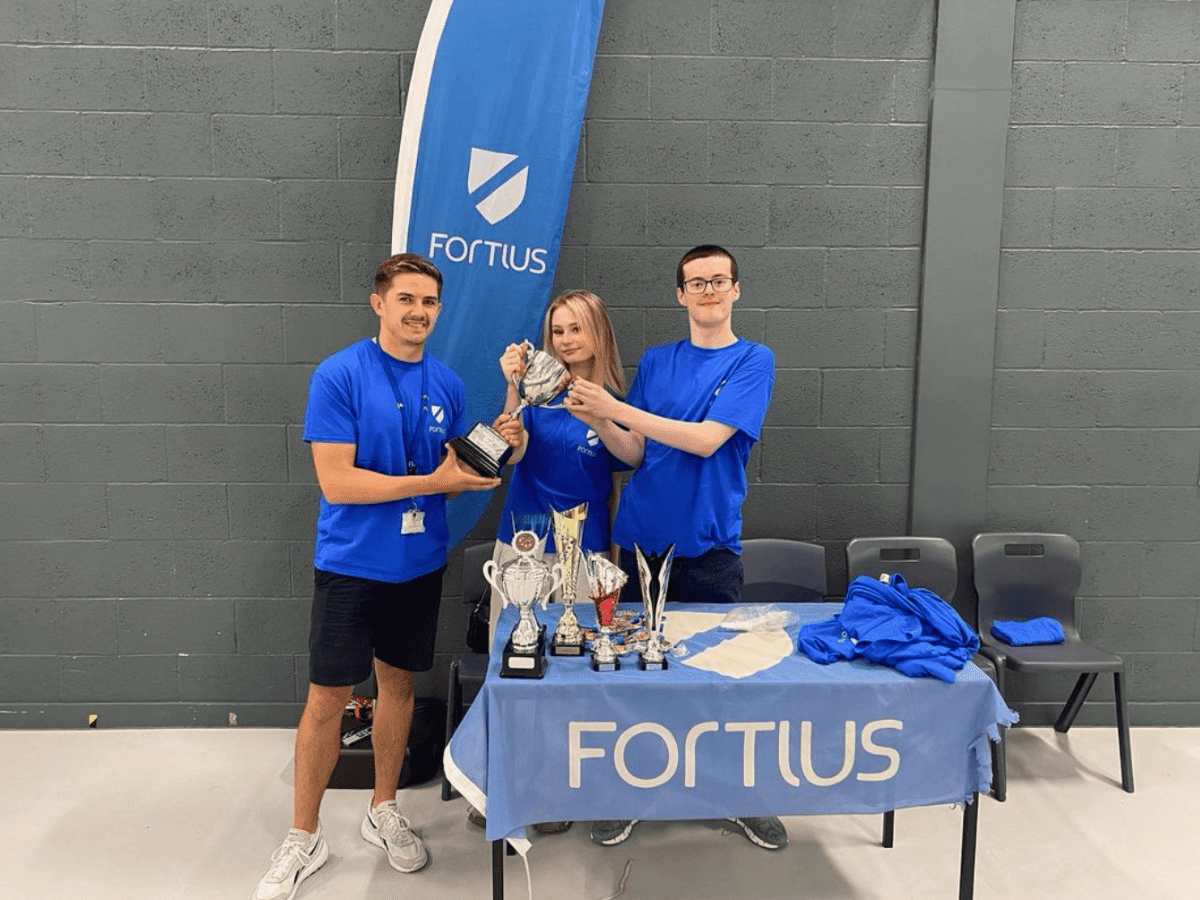 We can now announce that the winning House is Fortius, congratulations!
Our first prom
It was a bittersweet moment when we said farewell to our founding cohort of students at Year 11 prom.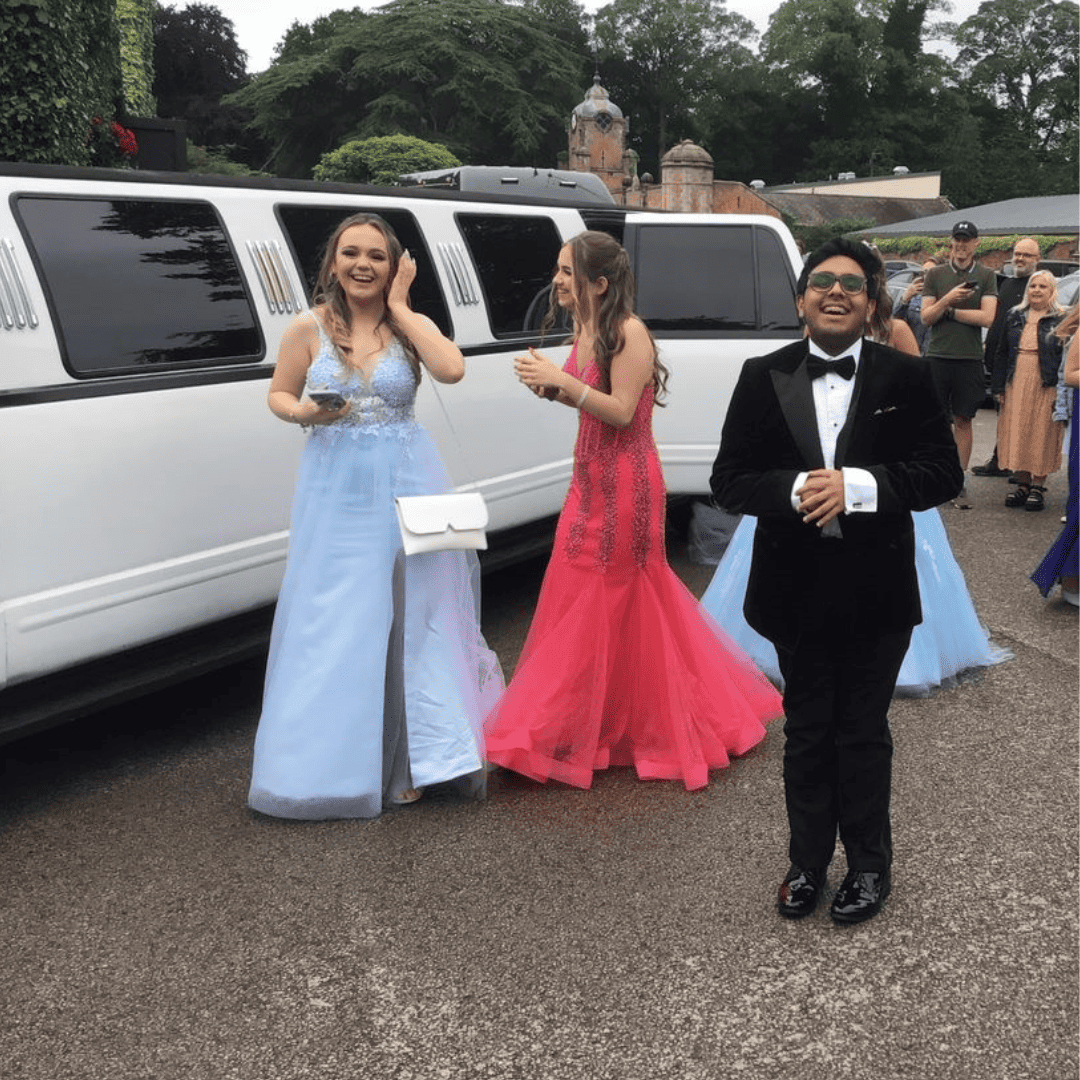 As the first ever year group to attend our school, we have shared many LR firsts together, with this prom being one of them.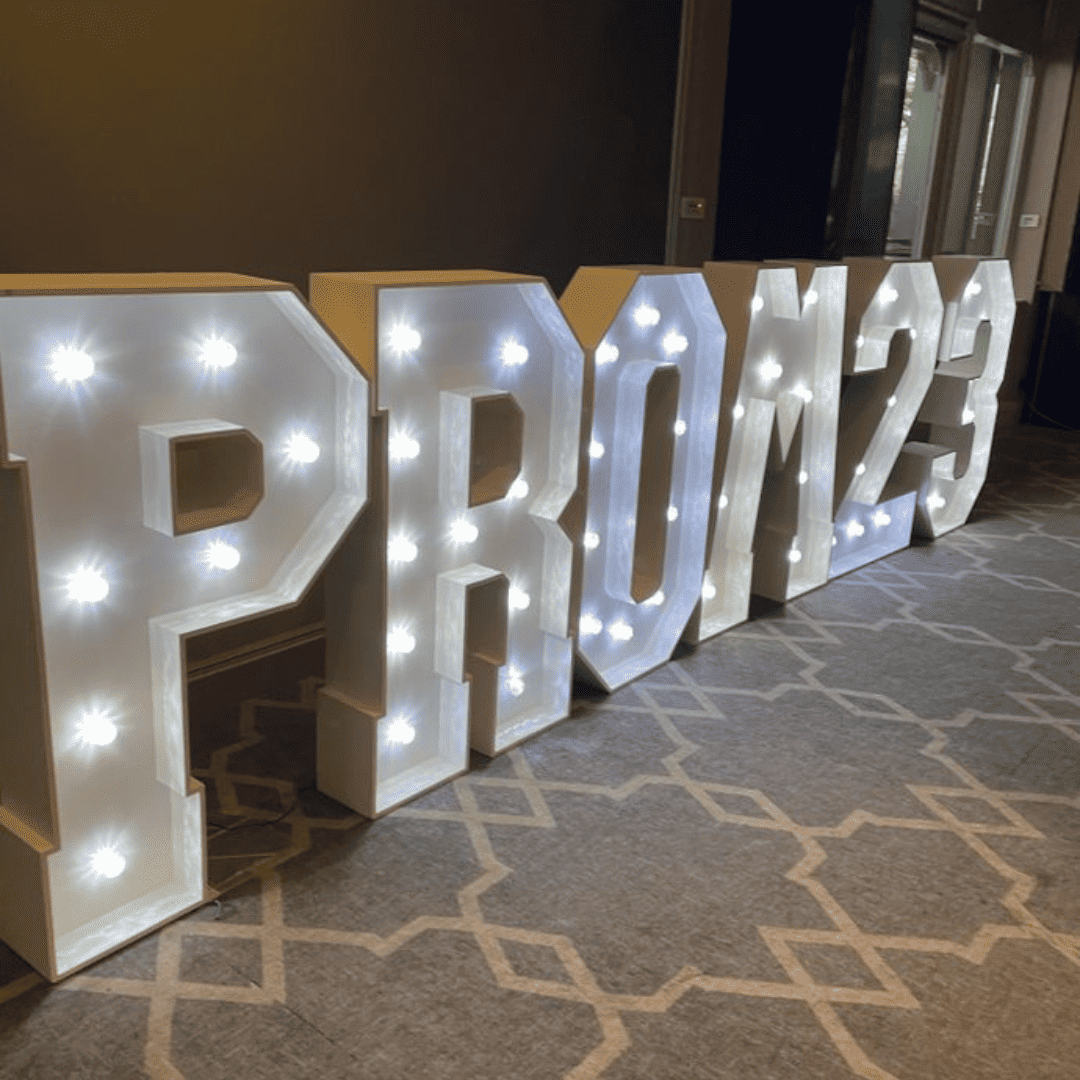 It was a fantastic evening of celebration, as everyone came together to shed a tear and raise a glass (of orange juice!) to the Class of 2023.
We wish them the best in their futures, we know they will go far!
---
We would like to take this opportunity to thank the whole LR community for making this academic year the success it has been.
Thank you to the parents, carers and families who have come and supported the students at the many events we've had, both internal and external.
Thank you to all of our teaching and support staff for your endless passion and commitment, going above and beyond to do whatever it takes.
And finally, thank you to our amazing students for doing your best each and every day, it is phenomenal to see how much you have achieved in the past 12 months.
From all of us at Laurus Ryecroft, we would like to wish you and your families an enjoyable and refreshing summer.